This post may contain affiliate links, please see my disclosure policy to learn more.
March
March isn't known as a great month for sales and deals, don't expect a lot of great deals on high-ticket items this month. Do expect to see some great prices on smaller items like groceries and cleaning supplies.
Cereal –
March 7th is National cereal day. Expect to see sales on cereal in most grocery stores. Don't forget to check for coupons to pair with the sales.  Kellogg's has available coupons on cereals, breakfast items, pringles crackers, and more.
Frozen Food –
March is National Frozen Food month, keep your eyes on grocery store flyers to save the most on frozen food. A well-stocked freezer will save you money all year long. I use several grocery apps to save even more.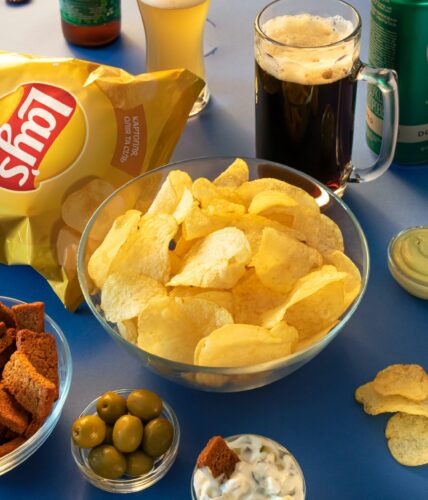 Snack Food –
Expect to find some great deals on snacks and soda this month in preparation for March Madness. Also, March 14 is National Potato Chip Day, and March 23 is National Chip and Dip Day. Expect to see some great sales on all sorts of chips!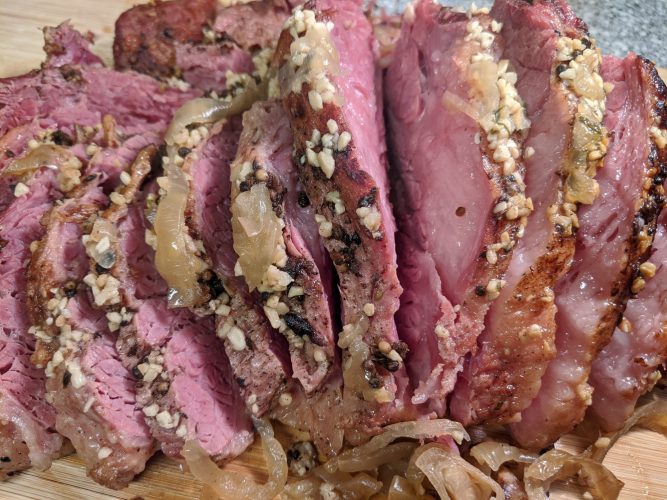 St. Patrick's Day Foods –
This month you will find the absolute best prices on corned beef and cabbage. I always buy extra corned beef in March to freeze for later. And if cabbage is properly stored, it can last from 3 weeks to up to 2 months in your refrigerator. For the longest storage time keep the outer leaves on the cabbage head. The outer leaves protect the inner leaves. Do not wash or trim the cabbage until you are ready to use it.
Cleaning Supplies –
March 20 is the first day of spring, time for some Spring cleaning. Many cleaning products will be on sale all month long.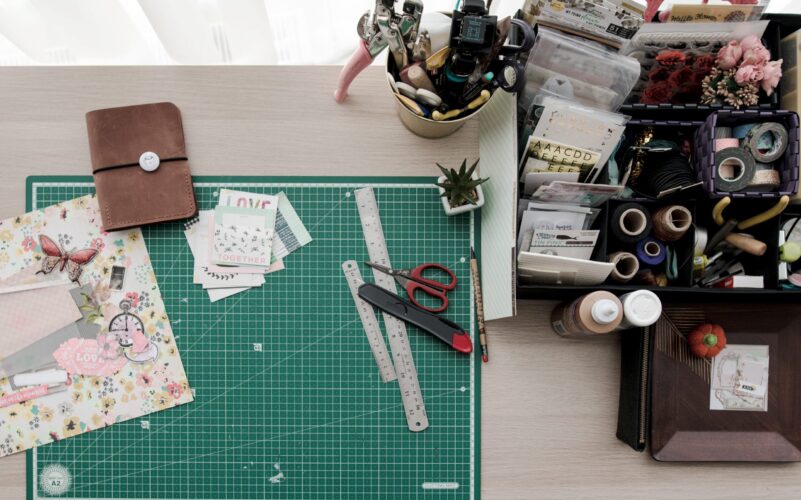 Craft Supplies –
March is National Craft Month. Look for special deals, events, sales, and classes from your local craft stores including Michael's, JoAnn's, and Hobby Lobby. Dollar Tree has expanded its craft sections in all of its stores and online.
Luggage –
March is between Christmas and the Summer vacation season, retailers mark down overstock and last year's models on luggage, totes and toiletry bags to make room for new summer stock.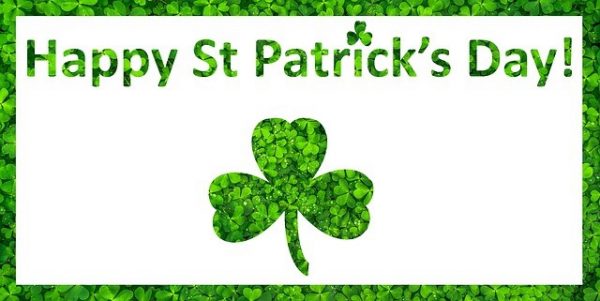 St. Patrick's Day –
Leading up to St. Patrick's Day, you will see "green Merchandise" sales. If you can wait, the actual "green" sales start on March 18th. Retailers and department stores heavily discount green-themed clothing, party supplies, and jewelry beginning the day after the holiday.
Ski & snowboard equipment –
Ski and snowboard gear will be on sale, stores will be trying to get rid of last year's inventory. You can wait a few months to get better pricing, but there will be a very limited stock to choose from.
Vacuums –
Spring cleaning sales start in March and continue through May. It's a great month to find deals on Vacuum cleaners and Carpet Shampooers. Look for sales and coupons from Target, Walmart, and Bed Bath and Beyond starting in March.
Bonus:
March 14: Pi Day –
Many restaurants and grocery stores like to celebrate the occasion with deals on pies, pizzas, and pot pies. Boston Market has typically held a "Pot Pi(e) Day Deal": buy one pot pie and drink and get a free pot pie. Marie Callender's has a yearly promotion for a free slice of pie on that day along with the purchase of one full-price adult entrée.