This post may contain affiliate links, please see my disclosure policy to learn more.
Its official Summer has arrived and with it lots of awesome deals. Here are the best items to buy in July.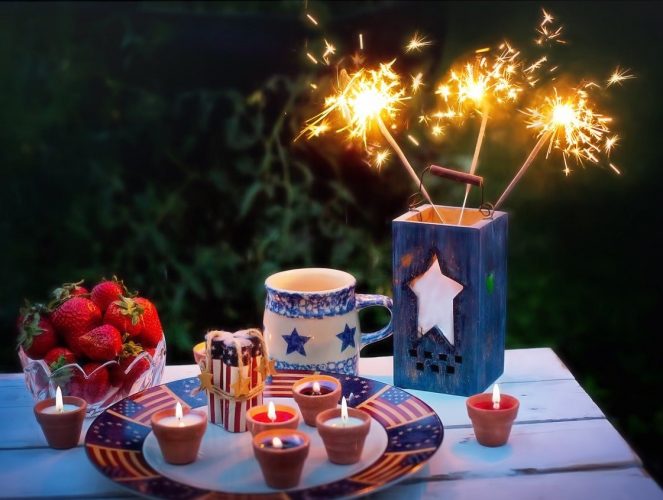 July
4th of July –
Patriotic-themed items get marked down right around the 4th of July or the day after. Craft and party supply stores will be clearing out red, white, and blue items right after the 4th of July, expect to see some great discounts. Buy them for next year or use them for Labor Day or Memorial Day celebrations.
Amazon –
Amazon Prime Day 2023 has been announced, the big event is scheduled for July 11th and 12th. Check out the early Prime Day Deals HERE!
Air Conditioners –
Towards the end of the month, we should see sales on Air Conditioners and Fans as retailers will need to make room for fall products. If it stays super hot this month then air conditioners will not go on sale until August.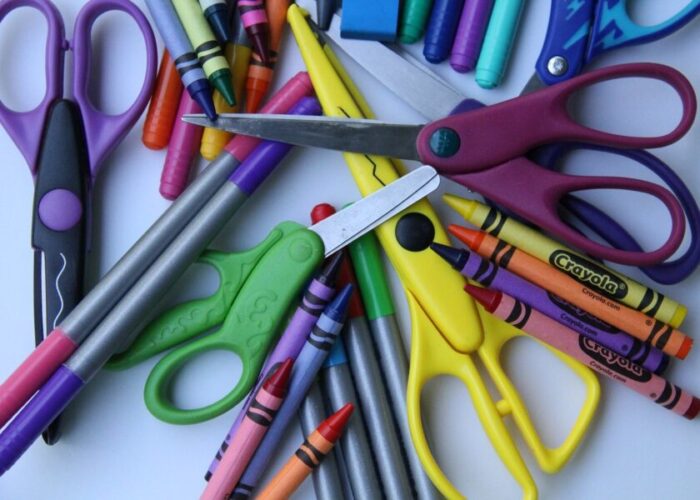 Back to School Supplies –
Look for back-to-school deals to start towards the end of July. Get deals on everything from pens and paper to laptops and tablets.
Clothing –
As soon as July Fourth celebrations come to a close, retailers begin discounting summer apparel to make room for back-to-school items. That means late July is a great time to find the best selection and prices on swimsuits and summer clothes. Expect to see great deals on swimsuits, tank tops, shorts, sandals, and flip-flops towards the end of July.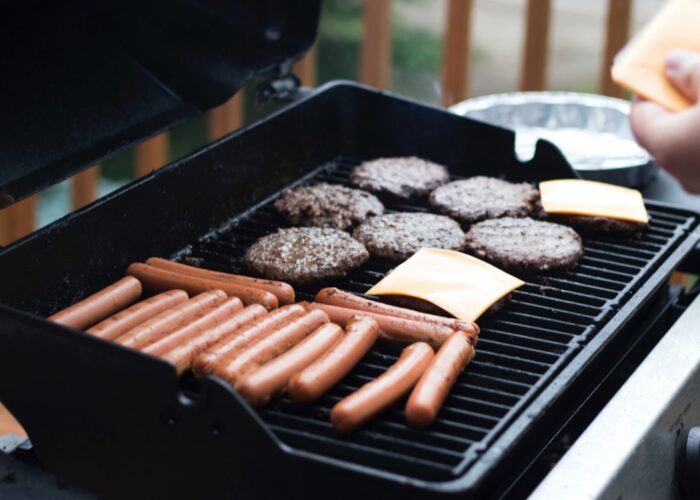 Grilling Foods –
The 4th of July and Summer BBQ season are synonymous with grilling. Expect to see sales on steak, pork, chicken, hot dogs, hamburgers, and buns to go with them. Stock up now and freeze for later.
Grills and Outdoor supplies-
Once the Fourth of July holiday has passed, retailers will be trying to get rid of surplus grills, coolers, and outdoor furniture to make room for new merchandise. If you are looking for outdoor grilling and patio items before the season ends, start looking in July. Target and Walmart are both scheduled to have Patio products on sale in July. But if you can wait until September the prices will be even lower on Labor Day weekend.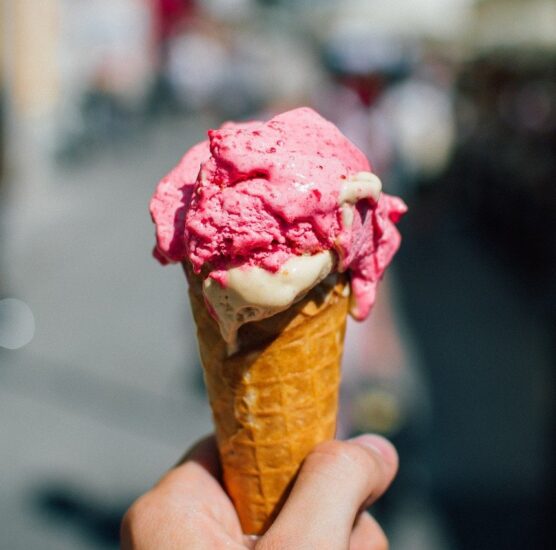 Ice Cream –
July 16th is National Ice Cream Day this year. In past years, some ice cream shops have offered free or discounted treats. You'll usually be able to find promotional announcements and coupons on their social media sites. Grocery stores will also be having deals on ice cream and frozen treats this month.
Seasonal Produce –
July is a prime month to get great deals on in-season produce. Check your local Farmer's Markets or grocery stores for deals on apricots, blackberries, blueberries, cantaloupe, corn, cucumbers, green beans, kohlrabi, lettuce, peaches, peppers, plums, raspberries, strawberries, summer squash, tomatoes, watermelon, and zucchini.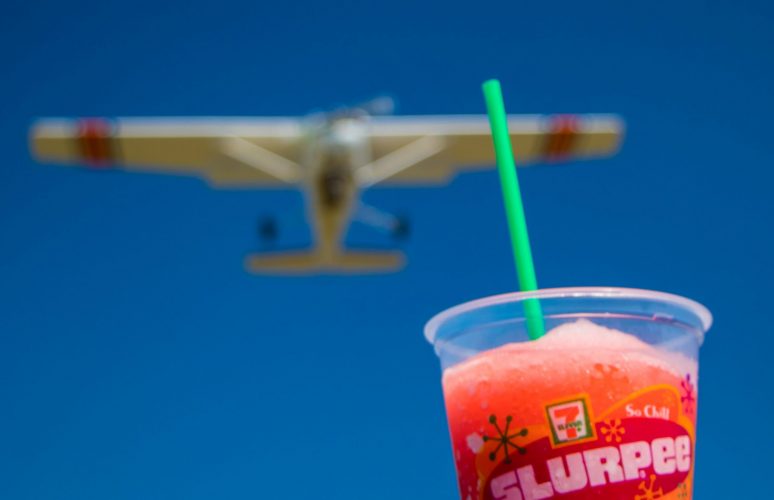 Free Slurpee –
July 11 is 7‑Eleven Day, and the 7- Eleven convenience store chain usually celebrates by offering free Slurpee drinks that day. This year 7-Eleven is offering a free Slurpee to 7Rewards members. On July 1st members will get a coupon in their account for a free small Slurpee. The offer can be redeemed by members from July 1st – 11th. If you are lucky enough to live near a 7-Eleven sign up for a rewards card now at 7Rewards.