This post may contain affiliate links, please see my disclosure policy to learn more.
Spring is finally here, and what better way to celebrate than by snagging some great deals? April brings potential savings on several items. Take advantage of great deals to get the most out of your stimulus or tax return.
April
Car Care – April is National car care month. National Car Care Month was invented to bring awareness about proper car care and maintenance to the consumer. Check for promotions at Service Centers and Auto Parts Stores. Expect to see discounts from 15-20% off on car care products.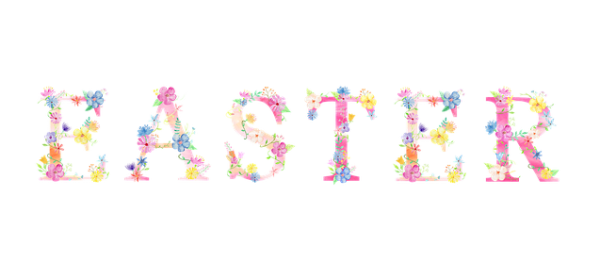 Easter – Ham and eggs are normally at stock up prices right before Easter. Luckily both can be frozen for future use – see Food to Freeze or not to Freeze. Easter is April 4th this year, starting right after the holiday you should see great savings on all things Easter. Soon after Easter you should see stores marking items down by around 50%. Moving up to 75- 90% to clear out stock within a week or two after Easter. Focus on items that can be put away and used next year.
Gardening and Home Improvement Supplies – Gardening and Home Improvement Supplies. Spring is typically the time of year when home improvement projects really start to take off. Check your local home improvement stores to see if they will be having "Spring Black Friday" sales this year. Now just may be the time to tackle some of those projects we let slide over the winter.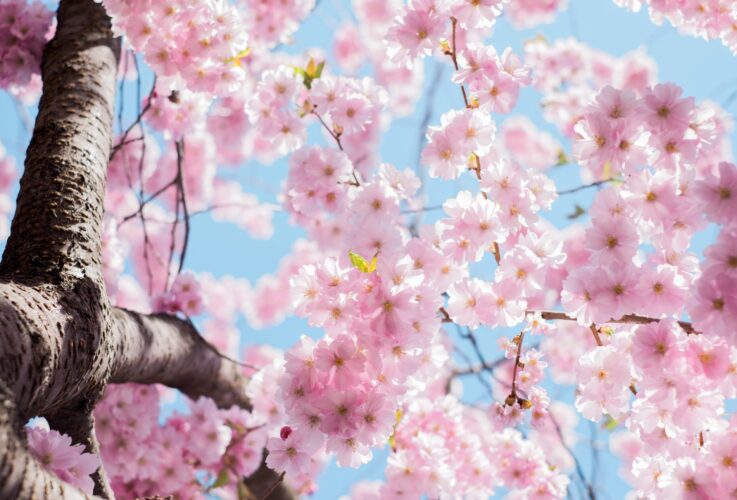 Graduation and Wedding Gifts – April is typically a good month to get deals on Graduation and Wedding gifts like cookware and luggage. Most graduates and newly weds would actually prefer a gift card or cash – even if it seems less personal. Check E-bay, Walmart and Amazon for deals on gift cards.
Makeup – April is a great month to find deals on makeup and beauty products. Ulta has 21 Days of Beauty which runs through April 3rd this year. Sephora has a spring sale starting on April 9, 2021 for Sephora Loyalty Members that runs for 11 days. Rouge members will receive early access from April 9 through April 19. On April 13, VIB members will be able to enter the sale, and on April 15, Insider Beauty members get in on the deals. The savings event will end for everyone on April 19, 2021.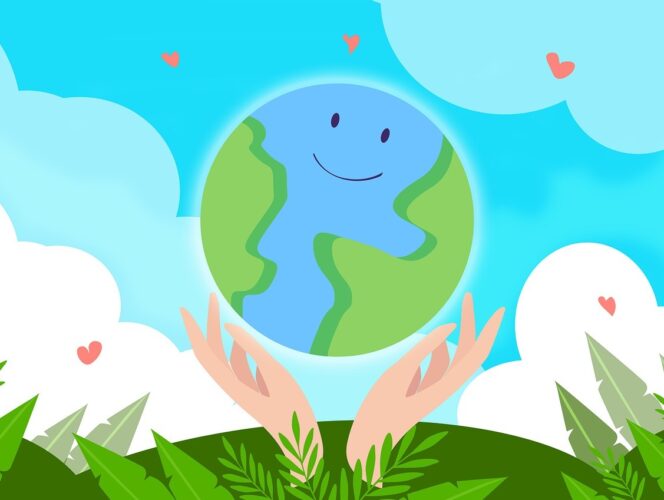 Earth Day – Earth day is April 22, Earth Day is an annual reminder to protect our planet and make more environmentally conscious decisions. Expect to see deals on organic, eco-friendly and natural products. As well as reusable bags and water bottles, Energy Star appliances, CFL and LED lighting on sale throughout the month.
Vacuums – April brings great deals on Vacuum cleaners as the spring cleaning frenzy continues. Look for sales and coupons from Target, Walmart and Bed Bath and Beyond.
Bonus:
National Park Week for 2021 is from April 17th to 25th. Parks across the country will host a variety of special programs, events, and digital experiences. All National Park Service sites that charge an entrance fee will offer free admission to everyone on April 17th.