This post may contain affiliate links, please see my disclosure policy to learn more.
Summer doesn't officially start until June 20th, but summer sales and deals are starting now. Check out the best items to buy in June.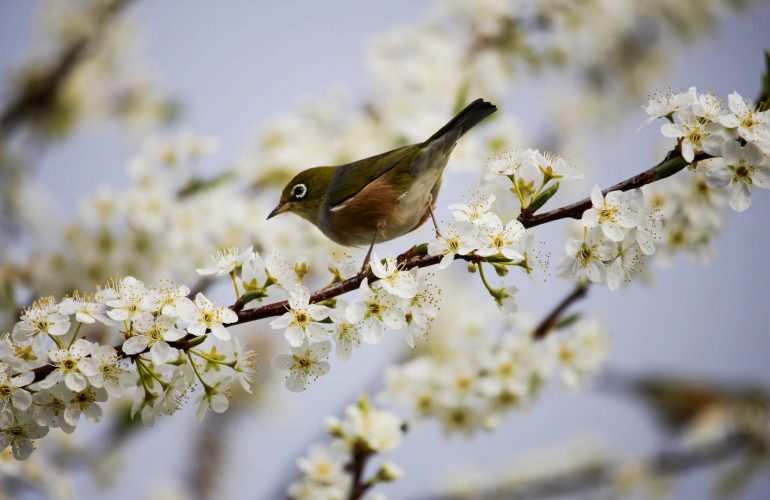 June
Bath & Body –
Based on historical trends,  Bath & Body Works usually has its popular semi-annual spring sale starting in the second week of June and it typically runs through the first week of July. During the sales, you can stock up and save up to 75% on select items.
Cookware –
June kicks off-peak wedding season so expect to see deals on Wedding gifts like cookware and small appliances. Don't have a wedding to go to, you can still cash in on great sales and stock up for birthdays or Christmas. You'll find the best savings at Kohl's, JCPenney, Target, and Macy's on cookware.
Dairy –
National Dairy Month started as a way to distribute extra milk during the warm months of summer, established in June 1937. Expect to see products like milk, cheese, butter, eggs, yogurt, cream cheese, and whipped cream on sale throughout the month at your local grocery store.
National Doughnut Day –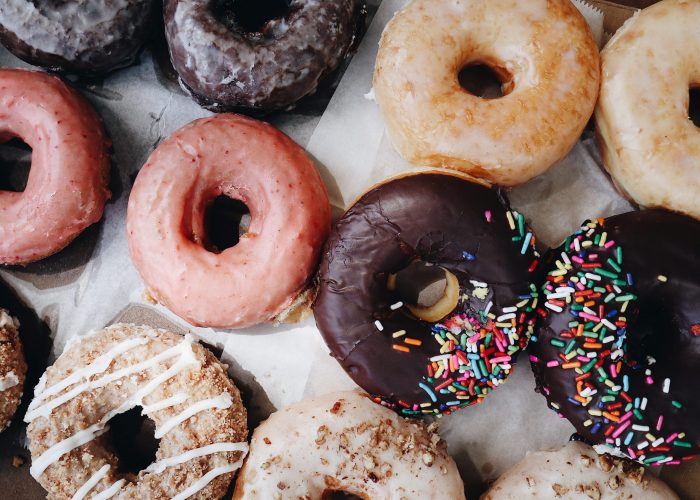 Friday, June 2nd is National Doughnut Day, check your local Doughnut shops for specials and freebies.
Dunkin' Donuts at participating locations will offer guests a free classic donut of their choice with the purchase of any beverage, while supplies last on Friday, June 2nd only.
Krispy Kreme is offering one free Original Glazed Doughnut per person on Friday, June 2nd. Krispy Kreme will also have a special bonus offer on National Doughnut Day you can purchase a dozen Original Glazed Doughnuts for only $2 when you buy a dozen of any other Krispy Kreme donuts. This offer is valid in participating shops only and cannot be redeemed online.
National Fishing and Boating Week –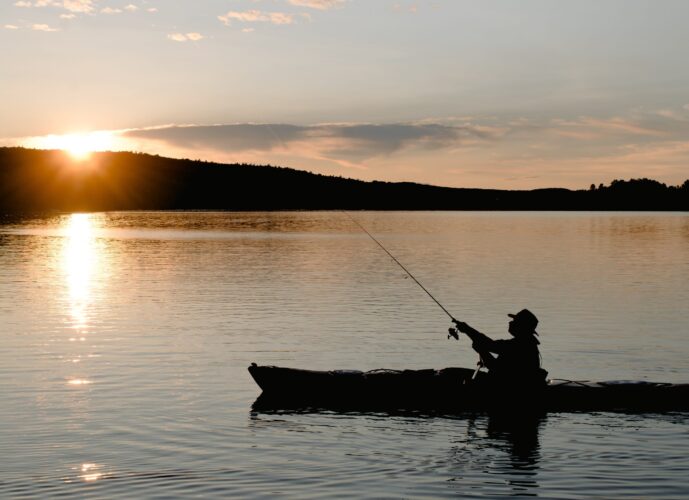 National Fishing and Boating Week occurs every year on the first full week in June. It has been observed for 9 days starting the first Saturday in June since 1979. Most states offer at least one day of free fishing every year, often in June, check your state here – Free Fishing Days for 2023 to find your free fishing day.
Lingerie –
Victoria's Secret's Semi-Annual sale typically starts in mid-June and lasts 3 to 4 weeks. You'll find items marked up to 70% off. You'll be able to find lingerie deals at other stores as well like Sears, Frederick's of Hollywood, Macy's, Kohls, and Nordstrom trying to compete with Victoria's Secret Semi-Annual sale.
Seasonal Produce –
June is National Fruit and Veggie Month brought to you by the American Heart Association. Look for sales on in-season produce. Apricots, blackberries, blueberries, cherries, corn, cucumbers, grapes, honeydew, nectarines, peaches, potatoes, raspberries, onions, summer squash, strawberries, tomatoes, and watermelon. Some of my favorite grocery store apps occasionally offer extra savings on produce.
Father's Day –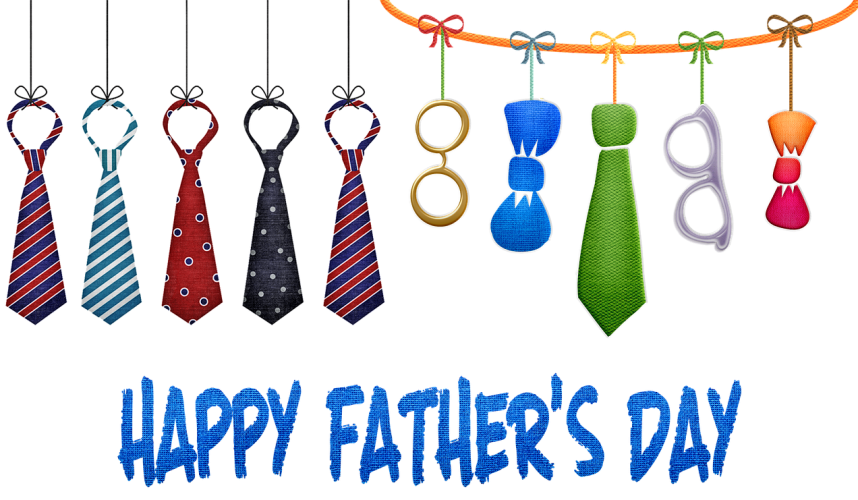 Father's Day is on June 18th this year. Tools, hardware, camping equipment, and other outdoor activity items often go on sale in June. Expect to see sales throughout the month at Target, Walmart, Amazon, Lowe's, and Home Depot.
Paint –
Nice weather means it's time to tackle home improvement projects, expect to see paint on sale at Sherwin Williams, Home Depot, and Lowe's.