This post may contain affiliate links, please see my disclosure policy to learn more.
If you are not using grocery store apps, you are missing out on potential savings. All you need is your smartphone. Here are five grocery store apps that I use regularly.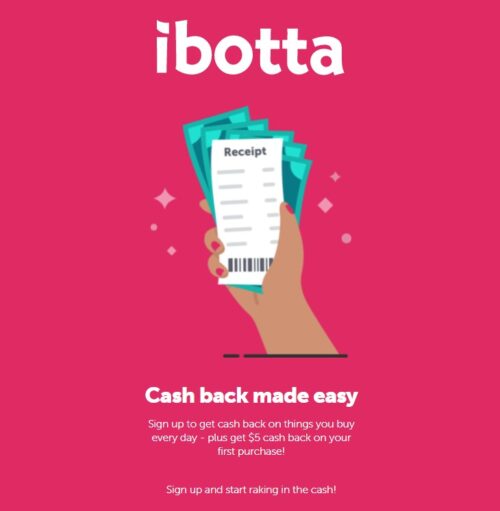 Ibotta
Ibotta is one of my favorite apps, my lifetime earnings so far are over $700. Ibotta is a free cash-back rewards and payments app that gives you real cash for everyday purchases when you shop and pay through the app. Ibotta provides thousands of ways for consumers to earn cash on their purchases by partnering with more than 1,500 brands and retailers. Whether you're buying groceries, clothing, electronics, or wine and beer, Ibotta will pay you cash for your purchases. You don't have to do anything at the register when you're checking out! You upload a picture of your receipt into the app and Ibotta will give you cash back on qualifying items of your choice. Once your total adds up to $20, you can cash out. My only complaint about this app is that you have to shop at select stores.
---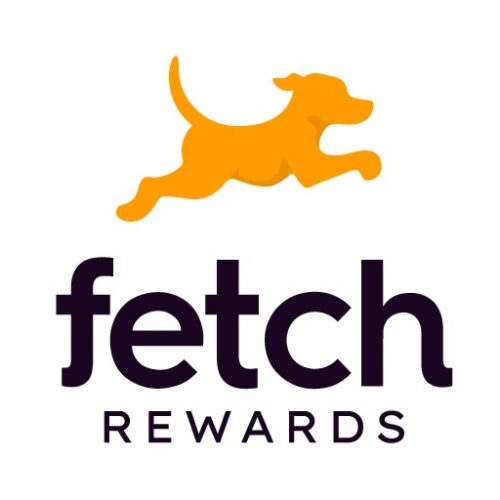 Fetch Rewards
Fetch Rewards is similar to Ibotta but you don't have to shop at certain stores to qualify. Fetch Rewards allows you to scan any receipt from any store, even gas stations, and Amazon. The easiest way to earn points with Fetch Rewards is to just shop for the products you already love and save all of your receipts. If you have any participating brands on your receipt, you'll get bonus points based on the products. You don't need to clip any coupons or scan individual barcodes. Just scan every receipt after you shop and they will find the savings for you.
---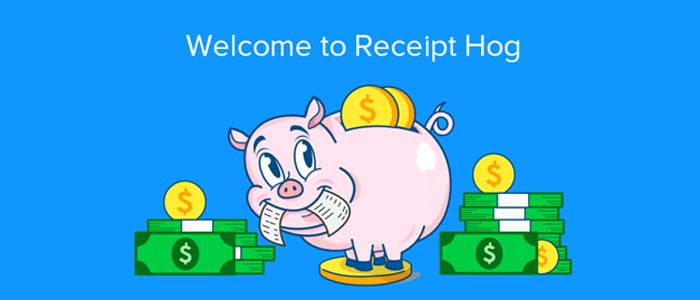 Receipt Hog
Receipt Hog is really similar to Fetch Rewards. Shop anywhere and buy any grocery item. Then take a pic of your receipt and earn extra coins for select items. On Receipt Hog you earn coins for your receipt then trade the coins for Amazon Gift cards, magazines, or cash via PayPal.
---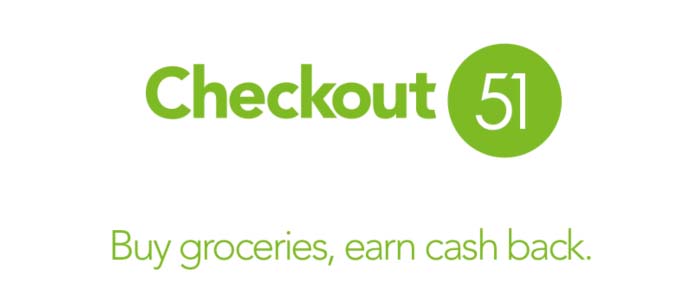 Checkout 51
Checkout 51 works similarly to Fetch and Ibotta. You get a new offer list weekly, and your offer list updates on Thursdays. Buy select items from any store, snap a photo of the receipt, and earn cash back! Add your favorite offers to your shopping list. After making your selections, use the app's built-in camera feature to take clear, readable photos of your receipt. Cash out when you reach $20. I don't use this app as often as the others as I don't buy the select offers regularly. I have earned over $130 using this app, I keep it on my phone and use it occasionally.
---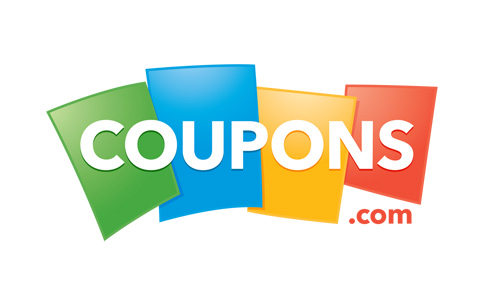 Coupons.com
Coupons.com used to be all about printable coupons, which you can still do. However, they now have digital coupons and paperless 'load to card' manufacturer coupons. Just download the coupons.com app to your phone. After downloading, you'll need to sign up or log in to your existing Coupons.com account. When you see the prompt to verify your account, enter your mobile phone number and the unique code they send you to validate that you are a real person. This is a one-time (per device) step. Select the store you shop at and start saving money.
I know what you must be thinking. How many apps do you need? By using multiple apps, you can get multiple rebates for the same item! And different items might only be eligible on different apps.