This post may contain affiliate links, please see my disclosure policy to learn more.
Amazon Labor Day Sale 2023 is going on now through September 4th. Save on the Amazon Labor Day sale with top-rated goods going for up to 70% off or more. Remember to act fast because the deals are always changing on Amazon, so today's deal may not last until tomorrow.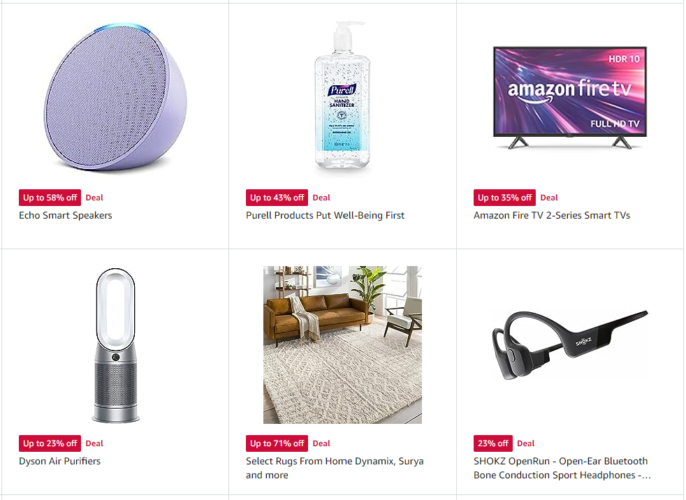 This year's Labor Day Sale contains many desirable brands including Apple, iRobot Roomba, Bose, Shark, Nespresso, Adidas, KitchenAid, Ninja, and more. The discounted prices are available to all shoppers, but only Prime members will receive free shipping.
If you aren't a Prime member you can sign up for a 30-day free trial. Just remember to cancel before the 30 days are up if you don't want to be charged a membership fee. To sign up for the Amazon Prime free trial, go to Amazon Prime. Select Start your free trial, then follow the on-screen instructions when prompted. Prime membership perks include free streaming on Amazon Music, free books on Prime Reading, access to movies and TV shows on Prime Video, and discounts on Audible books.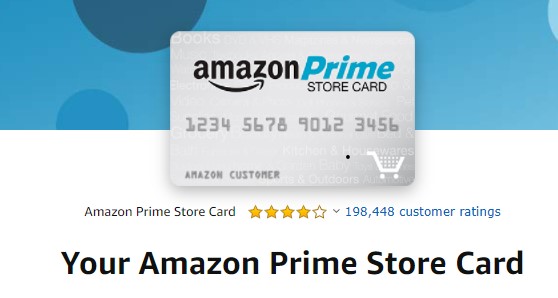 You can save up to 15% more on select items by using an Amazon Prime Card!
There are limited-time offers for Amazon Prime Rewards Visa Card, Amazon Prime Store Card, and Amazon Prime Secured Card members with an eligible Prime membership.
Click the following link to sign up for an Amazon.com Store Card.
With an Amazon.com Store Card, you will have no annual fee, 0% APR financing, zero fraud liability, and receive 5% cash back at Amazon.com, Amazon Fresh, and Audible if you're a Prime member. To apply, visit this page and tap the Apply Now button. Once approved, eligible Amazon Prime members are upgraded to the Amazon Prime Store Card.
Bookmark Amazon's Today's Deals page to be kept up to date on all the current deals. Amazon is notorious for featuring Amazon brand products in its sales. As always Amazon prices are subject to change without notice.
Check out all of the Amazon Labor Day Deals HERE!
Some of my favorite Labor Day deals include: