This post may contain affiliate links, please see my disclosure policy to learn more.
There are plenty of great deals to score during the month of September. Labor Day weekend kicks off a month of opportunities to save on a variety of items. The long weekend brings the unofficial end of summer. Seasonal and summer items will be at or near their lowest prices.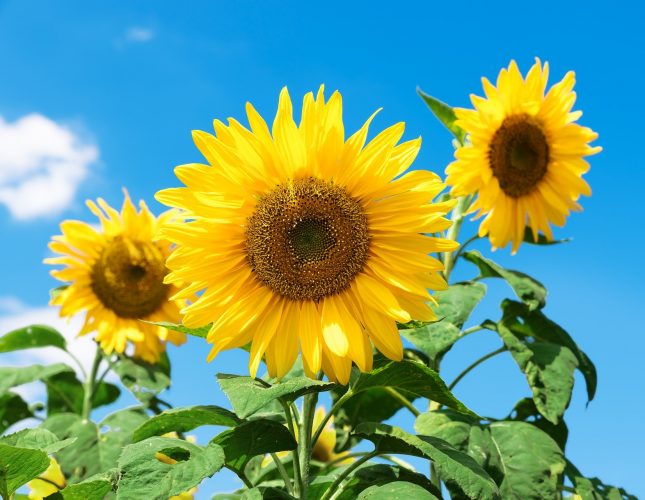 September
Appliances –
New models of major appliances come out in September and October. Expect to see sales on the previous years' models of dishwashers, ranges, washers, and dryers, especially over Labor Day Weekend. If possible hold off on refrigerators until May since new models aren't released until June.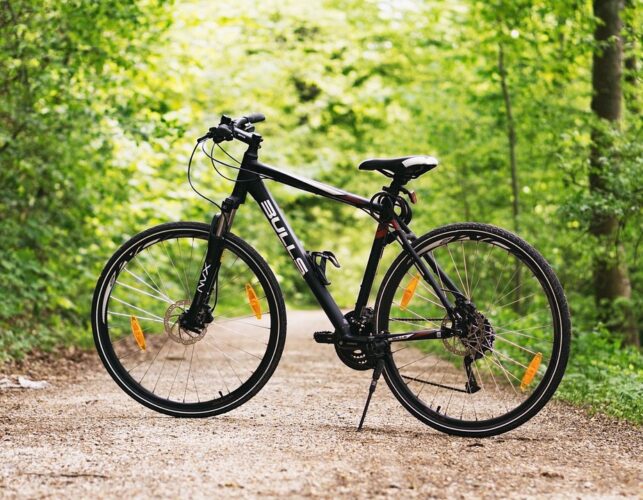 Bicycles –
New model bicycles start to come out in September, retailers will mark down older models to make room for the newer ones. Retailers don't want old inventory sitting around through the slower winter months. Some may even need the room to bring out fall and winter items.
Mattresses –
Mattresses are marked down for major holidays. There are two times a year when mattresses go on sale for deep discounts. Memorial Day Weekend and Labor Day Weekend have been proven as the best time to purchase a new mattress.
Plants –
Garden centers and Nurseries will be stocking up on fall and holiday plants, so expect to see sales on summer plants, trees, and shrubs. September is the perfect time to pick up perennials with cooler temperatures just around the corner. Lowe's and Home Depot will both have discounted plants starting Labor Day Weekend.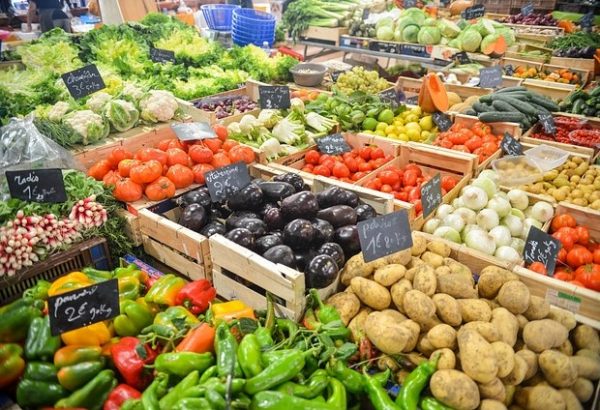 Produce –
Look for deals on in-season produce such as corn, peaches, plums, nectarines, peppers, green beans, lettuce, and tomatoes. Fall produce also starts to arrive in grocery stores in September. Check prices on apples, berries, beets, cauliflower, pears, squash, mushrooms, sweet potatoes, and spinach. This is a great time of year to support your local produce stands and Farmer's markets, Buy local and you will know where your fruits and veggies are coming from.
Summer Gear –
Sales on lawnmowers, patio furniture, yard decor, grills, and other summer gear will heat up in September, especially for Labor Day Weekend. Sales of summer goods will continue into October. Retailers will be discounting summer items to make room for fall and winter items. The most competitive prices will be had at Amazon, Lowe's, Walmart, Home Depot, and Target.
Wine –
Early fall is harvest time which makes it the best time to find good deals on wine. Fall is also one of the safest times to have wine shipped due to the temperatures being cooler.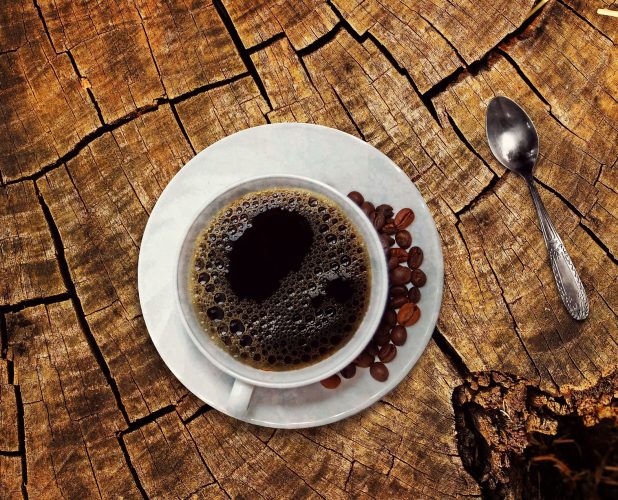 Coffee –
National Coffee Day is September 29th this year. Dunkin' Donuts, Caribou Coffee, Krispy Kreme, Peet's Coffee & Tea, Starbucks, and Tim Hortons have all offered a free cup of coffee in previous years. Check their websites or Facebook pages for updates.