This post may contain affiliate links, please see my disclosure policy to learn more.
Fall is in the air and so are the deals. October brings sales on summer items that retailers are eager to clear out to make room for cold-weather inventory.
**Please check your local stores for Covid-19 related policy changes, hours of operation and any current restrictions.**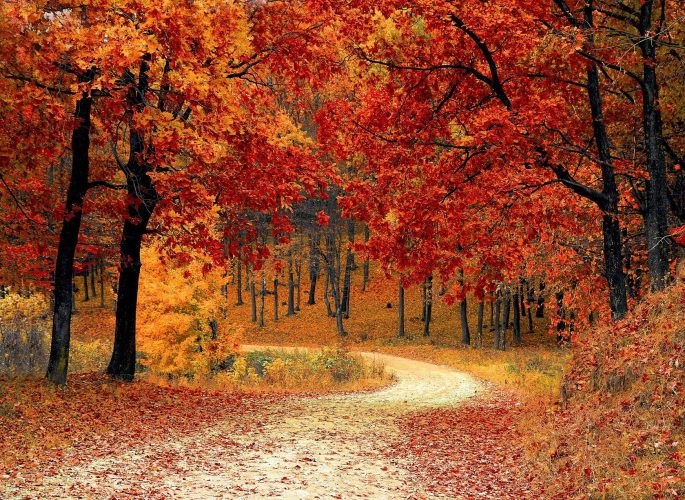 October
Amazon Prime Day – Postponed from July, Amazon Prime Days will be held on October 13th and 14th this year.  Amazon's annual sales event is exclusively for Prime members. You can sign up for a 30-day free trial Here! Prime Day features two days of special savings on thousands of items across all product categories.
Target Deal Days – To rival Amazon, Target announced it was also holding a two-day sales event on October 13th and 14th. The retailer states that "This year's savings are our biggest yet, with more than double the deals compared to last year." They also plan to offer Black Friday pricing all November, so customers won't have to shop in crowds.
Walmart 'Big Save' – Not be outdone by Amazon, Walmart has announced "Big Save" an online event that runs October 11-15th. They plan on offering Black Friday-like savings on thousands of items including electronics, toys, beauty items and more. Free two-day shipping will be available on some orders over $35, Walmart said, while some may be eligible for free Next Day deliver or in-store pickup.
Columbus Day – October 12th is Columbus Day, also known as Indigenous Peoples' Day. Many retailers, especially department stores have sales on Columbus Day. You should see some great sales on clothing, shoes, home goods and makeup.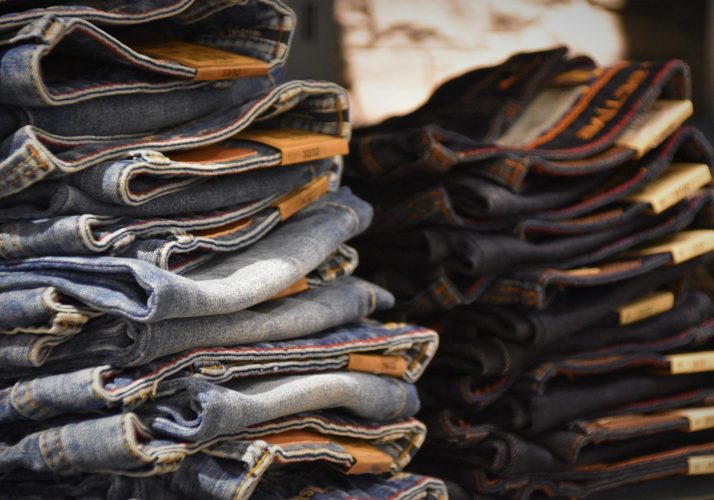 Denim – Jeans that didn't sell during the back-to-school shopping season go on sale in October. Stores need to clear out inventory before they stock up on winter fashions. Expect to see deep discounts and buy one get one free offers.
Outdoor Items – With summer behind us, retailers are looking to clear out all their summer gear. Look for deep discounts on camping supplies, sleeping bags, tents, fishing gear and summer hiking gear. Previous years have seen these items discounted 60% to 70% during end-of-season clearance sales. As well as continued sales on lawnmowers, patio furniture, yard decor, and grills.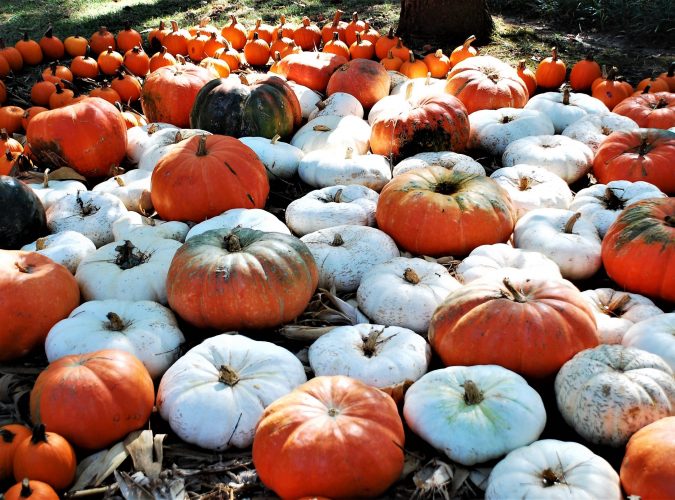 Fall Produce – Planning meals around seasonal produce is a simple way to save on food costs. Hit up your local Farmer's Market to take advantage of all the delicious fruits and vegetables that flourish in fall. Look for deals on in season produce like pumpkins, figs, apples, pears, citrus fruits, sweet potatoes, squash, mushrooms, beets, cranberries, grapes, cabbage, broccoli and cauliflower.
Toys – Retailers are making room for the "hot" new Christmas items. Look for clearance prices on older toys and games starting in October.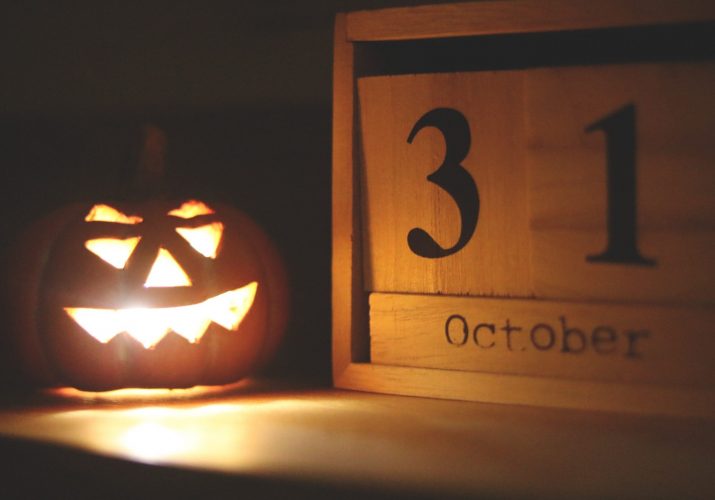 Halloween – Prepare now and buy Halloween stuff for NEXT year. There are always huge deals on Halloween items starting the 31st and going into November until everything runs out.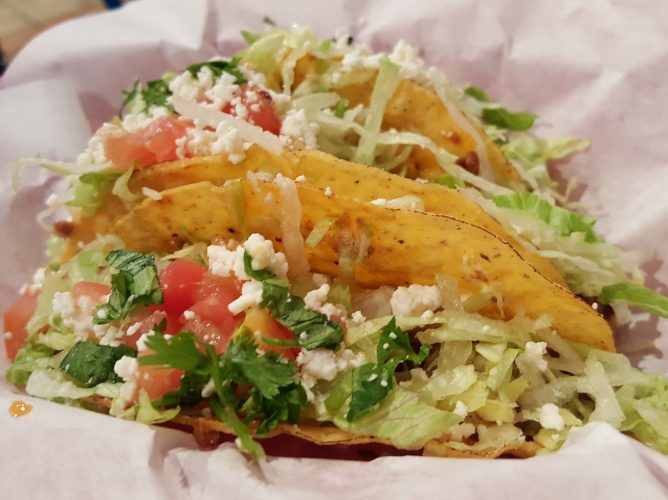 National Taco Day – October 4th is National Taco Day. Click Here to find out if there are any deals near you. Check your local taco establishments on social media, they will also be offering specials for National Taco Day.