This post may contain affiliate links, please see my disclosure policy to learn more.
Prime Day is over, stay tuned for Black Friday Deals coming soon!
One More day of Walmart Big Save Event
Some amazing prices on snacks today! Save on snacks, drinks and more….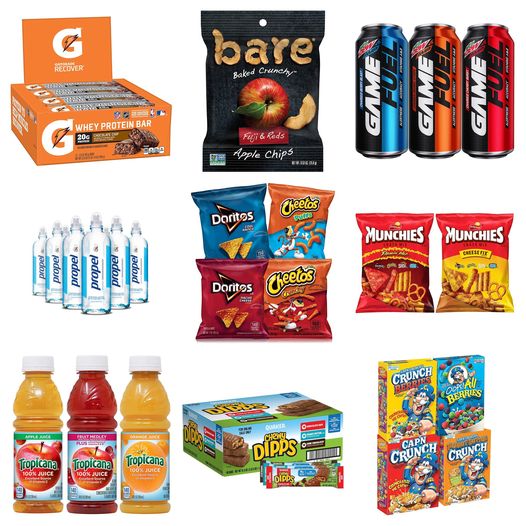 You will need to click on the product to see what your discount will be. Example: Life Cereal. $9.99 for 4 boxes. Click on add to cart.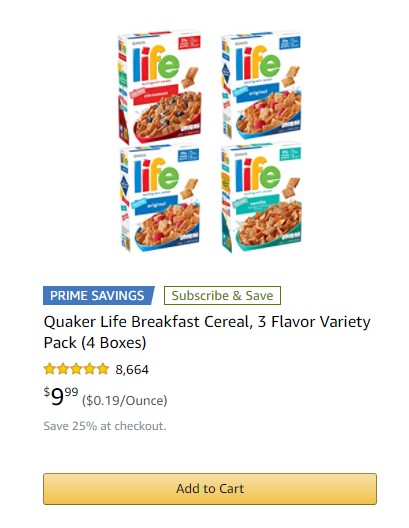 Click on the coupon to have an extra 25% off applied at checkout. To maximize your savings choose Subscribe and Save.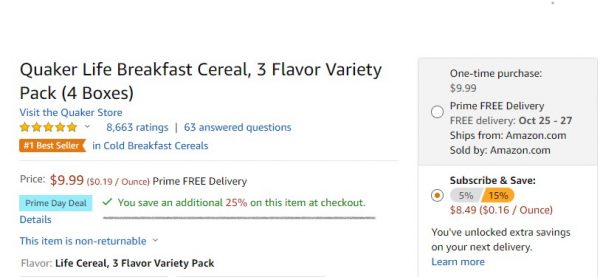 Click on set up now.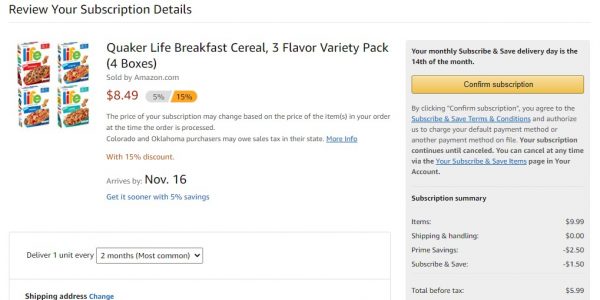 Get 4 boxes of Life Cereal for $5.99, or just $1.49 a box. Check out some of my favorite deals below.
Sensible Portions Garden Veggie Chips, Sea Salt, 1 Ounce (Pack of 24) as low as .15¢ a bag.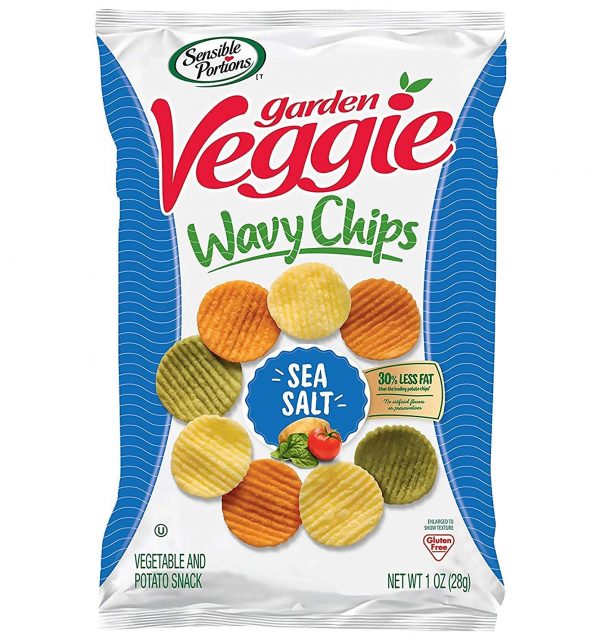 .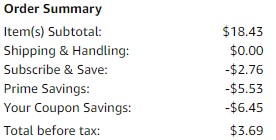 Smartfood Popcorn Variety Pack, 0.5 Ounce (Pack of 40) as low as .19¢ a bag.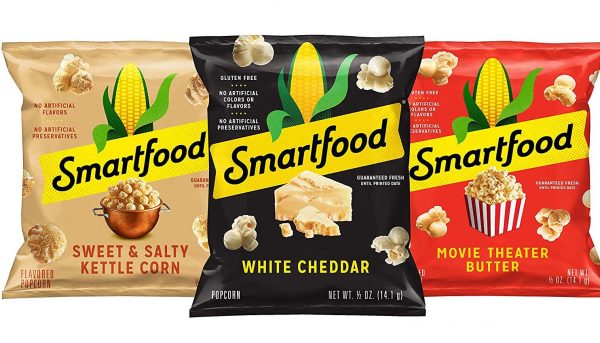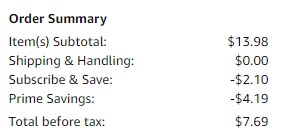 No Subscribe and Save needed. Limited Prime Day Deals must purchase within the specified time frame.
Frito Snack box as low as .25¢ per item.
Quaker Chewy Granola Bars as low as .13¢ a bar.
Doritos as low as .27¢ a bag.