This post may contain affiliate links, please see my disclosure policy to learn more.
Expired
Need propane for your grill, firepit, patio heater, or other propane appliance? With Blue Rhino, it's easy!
You can get a fresh, ready-to-grill Blue Rhino tank with or without exchanging an empty propane tank. It's easy, fast, and convenient. Here's how.
Do you have an empty tank to exchange?
If you do have an empty tank, it's as easy as Drop, Swap, & Go.
First, find a Blue Rhino retailer by visiting our store locator or by texting FIND to 75653.
When you arrive at the store, drop your empty tank beside the propane display. Don't bring tanks inside!
Next, purchase a tank from the cashier. A store employee will escort you back to the display and provide you with a fresh, ready-to-grill tank.
That's all there is to it! Go enjoy! Download or print $3.00 off coupon today. Available until 6/30/2020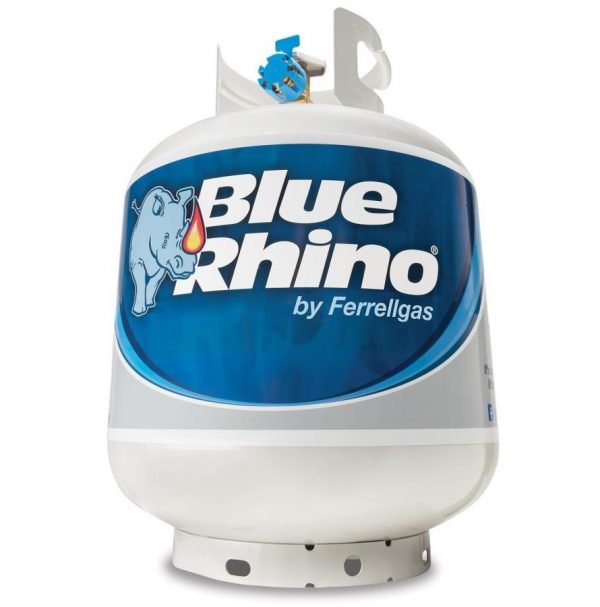 $3.00 OFF any ONE (1) Blue Rhino® Ready-to-Grill Propane Tank (with or without exchanging an empty tank)