This post may contain affiliate links, please see my disclosure policy to learn more.
National Taco Day :
National Taco Day is on Wednesday, October 4th this year. Check with your favorite Taco Restaurants as offers and participation can vary. Some will require you to have the restaurant's app or be signed up for emails
Baja Fresh Club Rewards members get $5 off $20 on October 4th, 2023. As a Club Baja Rewards member save with qualifying purchases online or in-store.
Bubbakoo's Burritos is awarding 15 winners free taco trio entrees for a year in honor of National Taco Day. Enter by liking, commenting, and sharing the brand's posts on all social media channels from October 2-8. The winners will be notified on October 11th.
Chronic Tacos is offering Loyalty Members buy one, get one free taco of equal or lesser value on Oct. 4th. The offer is only available through Chronic Tacos mobile app.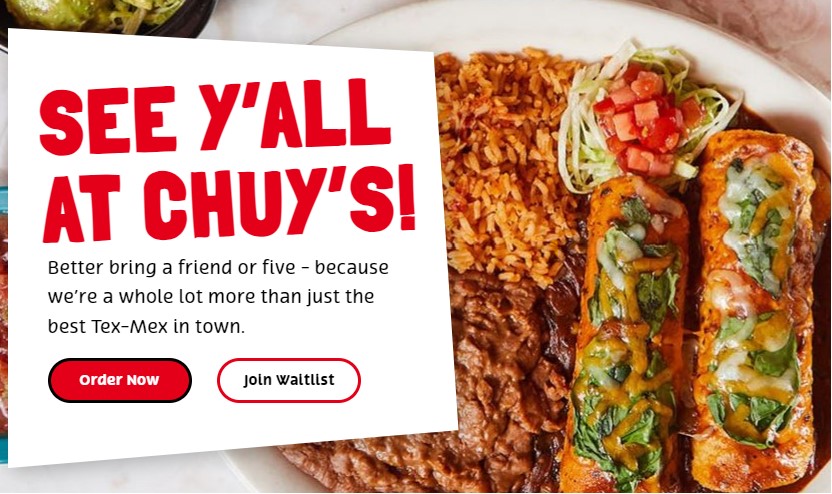 Chuy's will have specials on tacos and tequila to help you celebrate National Taco Day 2023! On Wednesday, October 4th Chuy's is offering $1 deals and a FREE entrée if you dress like a taco.
Condado Tacos is turning National Taco Day into National Taco Month. Check out their Facebook Page for more info and monthly specials.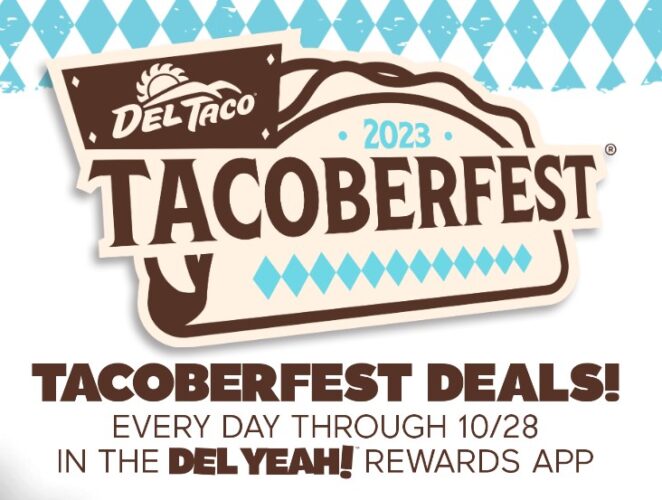 Del Taco is offering a variety of deals this year for National Taco Day,  Tacoberfest starts on October 1st and continues through October 28th, with a lineup of daily deals all month long. On National Taco Day, October 4, get 5 Snack Tacos for only $3! Visit their website Del Taco.com to learn more.
El Pollo Loco has not yet released what deals they will offer on National Taco Day, Follow them on Facebook or join their LOCO REWARDS® program to receive updates.
According to Fuzzy's Tacos Facebook page, they will be offering $1.50 Select Tacos (excludes Fajita, Shrimp, Mahi & Primo Tacos). Online ordering where available. Not valid on delivery orders. Limit of 10 specially-priced tacos per order.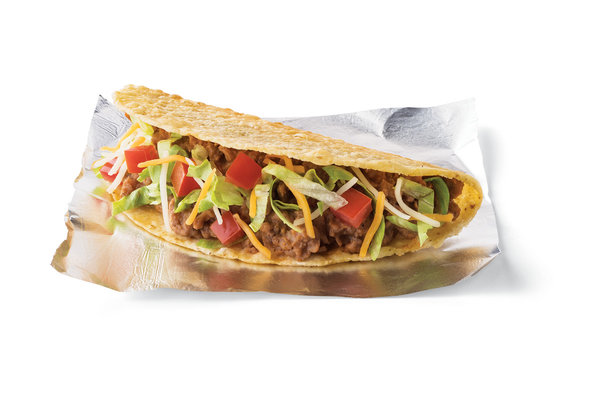 Let's fiesta with $2 Seasoned Ground Beef, Chicken Tinga, & Veggie Tacos, $4 Southwest Chicken & Brisket Tacos!, and $3 bottled beers! (Pricing and participation may vary. Offer valid on 10/4/23 only.)
Rumor has it (not yet confirmed), that Taco Bell will be offering its US customers the chance to pick up two Nacho Cheese Doritos Locos Tacos, as well as two crunchy tacos – all for just $5.
October 4th Taco Del Mar will be offering $10 off any purchase worth $20 or more. To redeem the offer, use the code 'CelebrateTacoDay2023' at the checkout, either online or in-store.
Last year Taco John's gave away Free Taco Bravo's. They have yet to announce the special this year, so sign up on their mobile app to be kept up to date.
Make sure you check with your local restaurants and smaller chains to see what specials they are offering for National Taco Day.
Related Items