This post contains affiliate links, please see my disclosure policy to learn more.
Still looking for the perfect last-minute gift. You always think you have plenty of time to get the perfect present and suddenly Christmas is just days away. Here are some thoughtful gift ideas for the last-minute shopper.
Beauty & Personal Care
Need some more stocking stuffers or personal care items. There are some great deals on Beauty and Personal Items from Amazon.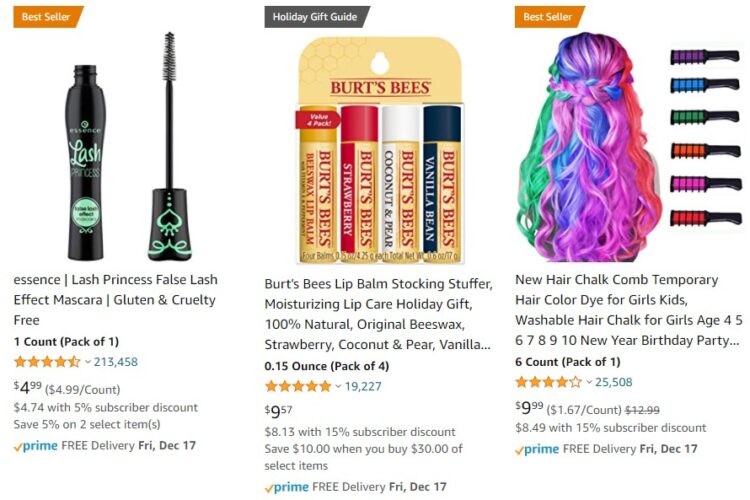 Christmas Food Gifts & Food Baskets
Harry and David have incredible gourmet Christmas and holiday food gifts, perfect for sharing with your loved ones. Order within the next 2 days to secure delivery by Christmas. Check out Harry and David for some wonderful gift ideas. Amazon also has some wonderful deals on gift baskets, you can even have them delivered for you, just change the shipping address before checking out. Amazon Gift Baskets.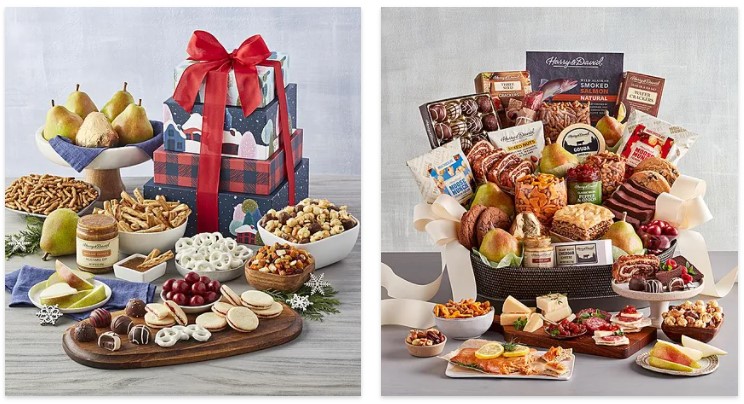 Epic Daily Deals
Amazon has some great Epic Daily deals and be sure to check out Amazon's Deal of the Day. The Deal of the Day only lasts a few hours. Once the promo sells out, or time runs out, the deal is over! Daily deals are posted at the top of the Epic Daily Deals page and each product has a timer on it counting down the time until the deal expires. Be sure to check the delivery date before placing your order to ensure your gift will arrive in time for Christmas.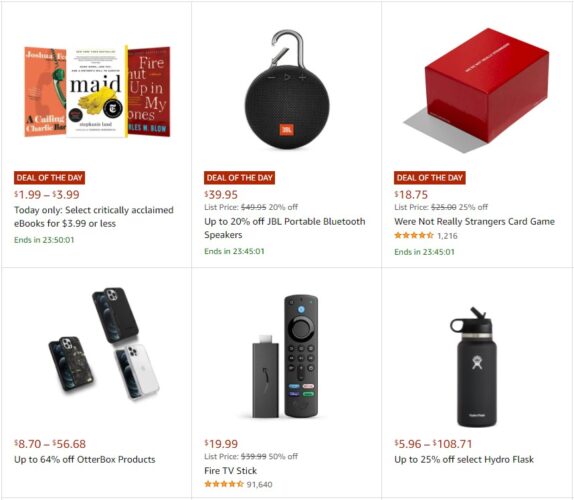 Gift Cards
Still not sure what to get? Gift cards always make for great last-minute gifts since they can be purchased at any time and delivered by email if necessary.
Amazon has daily deals on gift cards. Be sure to check out today's gift card deals.
Costco has some really great deals on gift cards, be sure to check out all of the different categories.
Sams Club has a variety of gift card deals and they offer e-gift cards. If you are a Sams Club member be sure to check them out.
Target offers promotional gift cards with the purchase of certain items, view the weekly ad or check for gift cards promos Here.
Walmart offers gift cards in almost any category.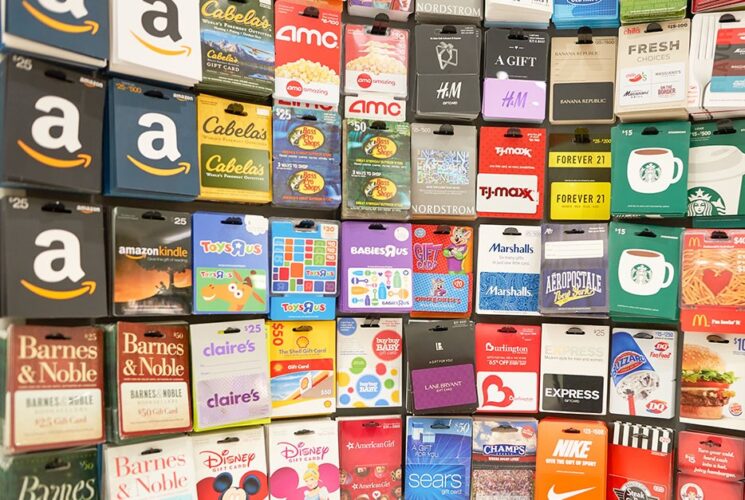 Kindle Store
Know a book lover, browse the Kindle Deals page to find great reads for up to 80% off, or check out today's Gold Box Deals.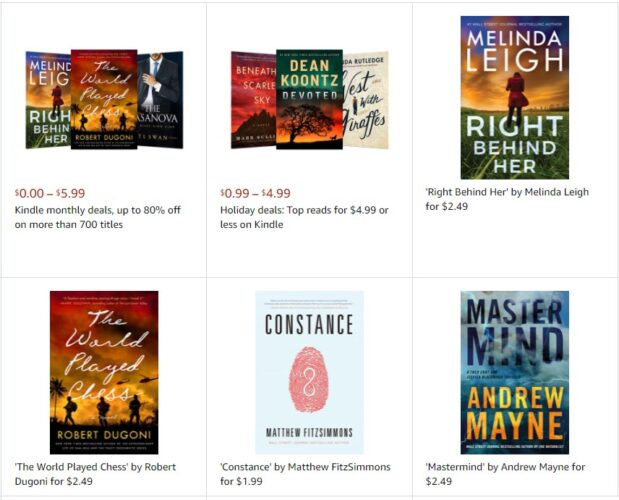 Wine
For the wine lover, consider a subscription that can be sent by e-gift card. You can get a one, two, or three-month subscription of wine through Winc.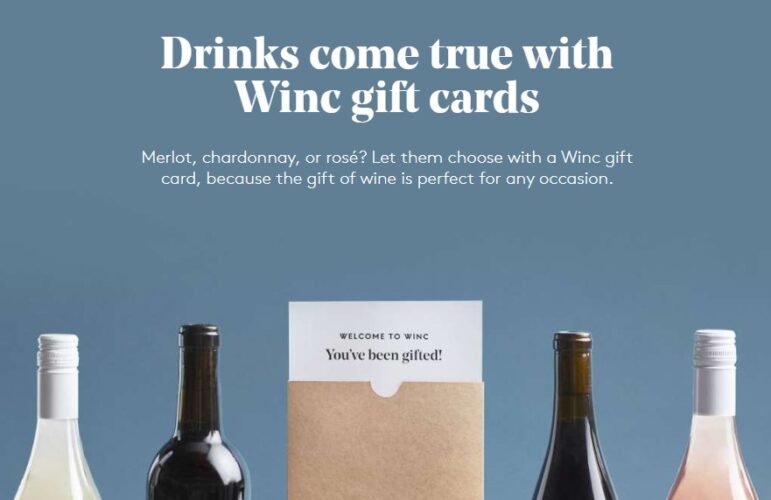 Looking for something more personal. Consider gifting some Homemade goodies, like Cinnamon Rolls, Cookies, or fudge. You can gift the items on a special plate or platter that the recipient can keep.