This post may contain affiliate links, please see my disclosure policy to learn more.
The temperature may be cold but the sales are hot! There are plenty of sales to look forward to this month with Thanksgiving and Christmas just around the corner.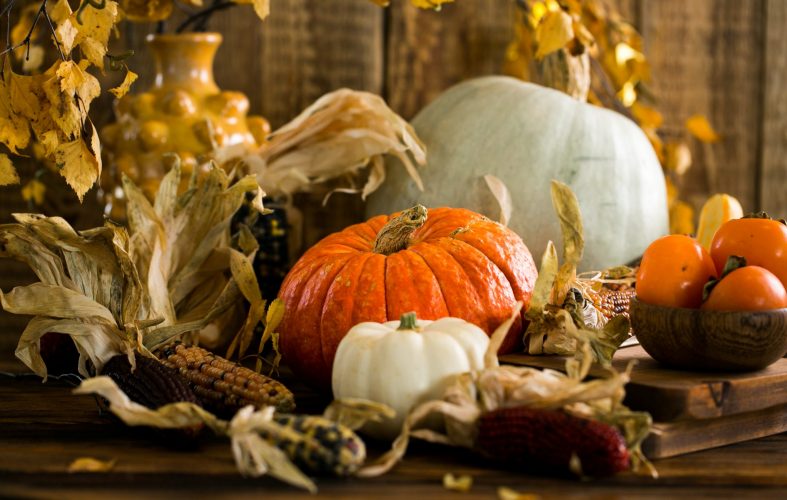 November
Halloween Goods –
As soon as Halloween is over the deals begin. You'll find great deals on candy starting the day after Halloween, most retailers begin discounting candy at 50% off with the percentage off growing until it's gone. Most candy can be frozen to prolong its shelf life, see Food – To Freeze or Not to Freeze for more information. Now is the time to purchase next year's costume, with discounts of up to 80% off at retailers like Walmart and Target. You'll see amazing price reductions on decorations as well, some of which can be used for Thanksgiving.
Veterans Day –
November 11th is Veterans Day, it commemorates the signing of the armistice (an agreement made by opposing sides in a war to stop fighting) that ended World War I. It honors US military veterans and is different from Memorial Day. Memorial Day is in May and serves as a day of remembrance for fallen soldiers. Many retailers not only offer special discounts and freebies for veterans on Veterans Day but also provide deals for everyone by slashing prices store-wide for a limited time. Military.com provides an extensive list of deals to be found on Veterans Day.
Baking Supplies –
November is a great time to stock up on baking products. There are so many great deals to be found in the weeks leading up to Thanksgiving. If you love to bake, make sure you stock up now! I can't wait for my local grocery store to have its yearly baking sale, it is my favorite sale of the year. Look for sales on butter, flour, sugar, chocolate chips, baking mixes, spices, canned pumpkin, and cranberry sauce. Remember you can freeze butter and flour to extend their shelf life see Food – To Freeze or Not to Freeze for more information.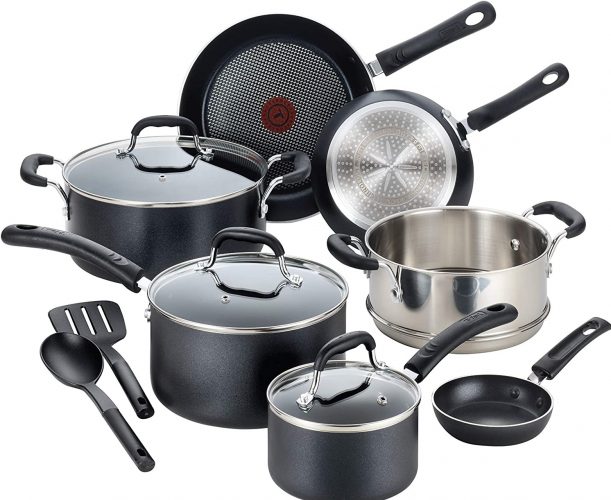 Cookware –
If you're looking for rock-bottom prices on cookware, shop in November or May. Cookware goes on sale in November to entice holiday shoppers. We've already been seeing some great deals on cookware and expect to see more leading up to Thanksgiving.
Food Storage –
Holiday meals and leftovers go hand-in-hand, expect to see coupons and sales on foil, plastic wrap, storage bags, and containers.
Turkey –
This one is a no-brainer, turkeys are always the cheapest in November. Turkey's aren't just for Thanksgiving dinner, we always buy extra in November to keep in the freezer for later use. It's not uncommon to find turkeys for under a dollar a pound in November.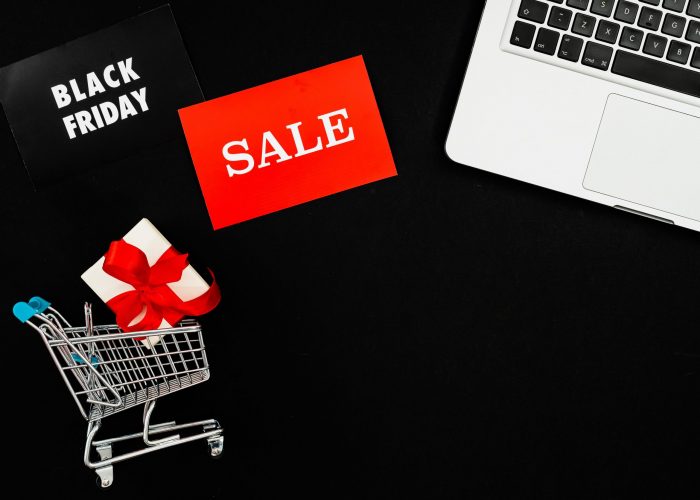 Black Friday –
Typically the best deals of the year occur on Black Friday, this year Black Friday is on November 25th. Many retailers will be having Black Friday deals all month long again this year. Target started its Black Friday sale on Sunday, October 29th. Walmart's Black Friday Sale begins on Wednesday, November 8th.
Televisions –
November provides excellent opportunities to score deals on electronics! Most retailers have TVs on sale for Black Friday, which will be going on all month this year. Amazon, Best Buy, Target, and Walmart will be having some amazing deals throughout the month.
Toys & Games –
Late fall is the best time to score deals on toys, games, and puzzles. Retailers will try to maximize holiday sales by reducing their prices early before the real rush hits. So you'll stay ahead of the game and save money if you shop before Thanksgiving.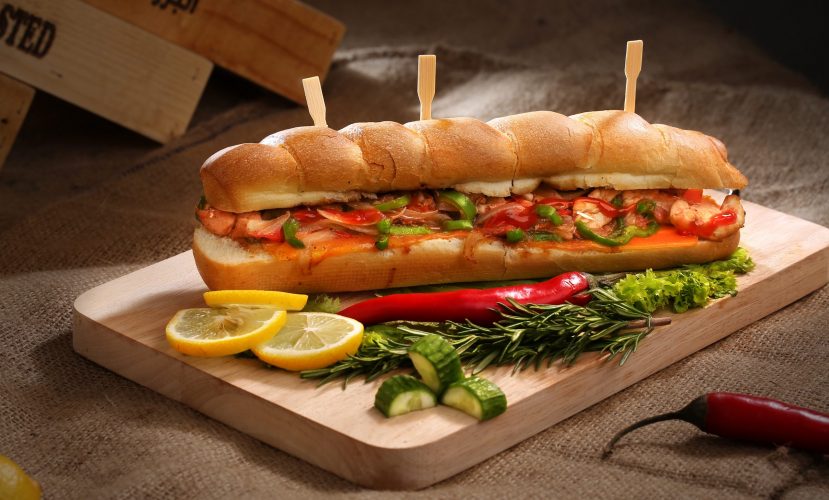 National Sandwich Day is November 3rd. To celebrate, a number of sandwich shop chains will be marking the day with giveaways, deals, and specials. Check your local sandwich shops to find deals near you.
Related Items