This post may contain affiliate links, please see my disclosure policy to learn more.
Retailers have sales and clearance items all year long. Certain items will be cheaper at certain times of the year. Not everything is at the best price during the Holidays. When new inventory is expected to come into the store, retailers clearance older models to make room for newer models.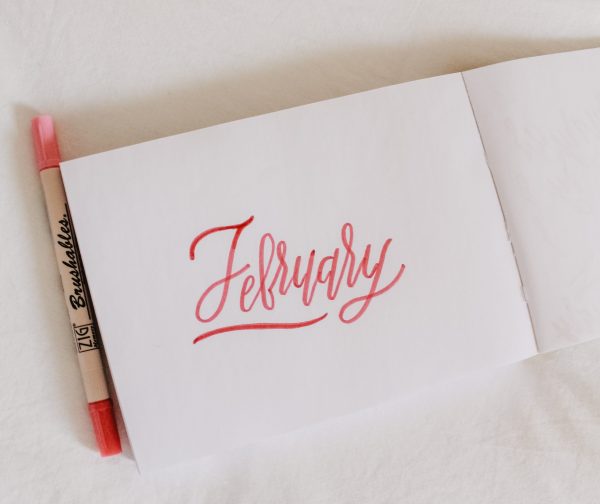 February
Canned Food –
February is canned food month. Many grocery retailers will be having canned food sales and by-the-case deals this month.
Electronics –
Last year's models of televisions, smartphones, tablets, and other electronics get marked down in February to make room for new models. It's a great month to get a deal on last year's models. Best Buy, Walmart, Costco, and Target all have electronic sales in February. Amazon has some amazing prices on last year's models of TV's. Look for price reductions on laptops and desktops, Dell, Lenova, and HP will all have discounts this month.
Mattresses –
One of the best times to buy a mattress is during Presidents' Day weekend in February. There will be more sales on mattresses during Memorial Day Weekend and Labor Day Weekend.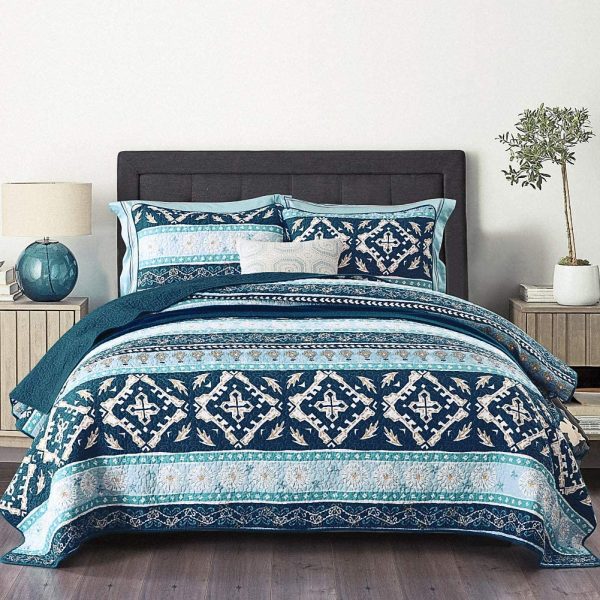 President's Day Sales –
The three-day weekend brings lots of sales. Mattresses, Furniture, and Home Goods will be discounted the most.
Snow removal –
February is the month that retailers slash the price on snow blowers and snow shovels. They need to make room for spring and summer items like barbecues and lawn furniture.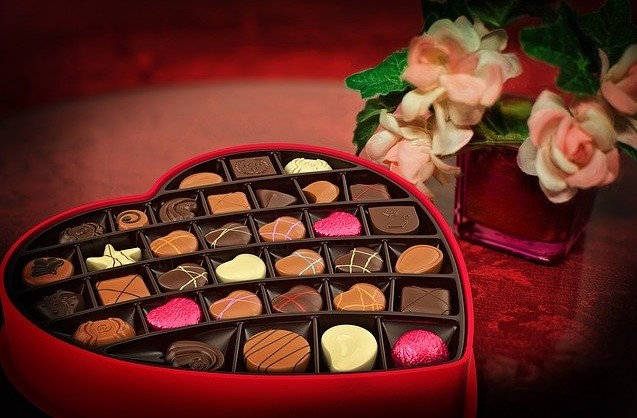 Valentine's –
Wait until the day after Valentine's Day to get the best price on chocolates, candy, decorations, and gifts. Eat or freeze the chocolate and candy, and save the gifts and decorations for next year. The best sales will be at the big retailers Walmart, Target, Big Lots, and Drug Stores.
Winter Items –
Winter clothing sales will continue, and you'll also start to see deals on winter sports items and apparel.