This post may contain affiliate links, please see my disclosure policy to learn more.
It may not feel like it yet but summer is coming to an end. Now is the time to save on summer essentials for next year.
**Please check your local stores for Covid-19 related policy changes, hours of operation and any current restrictions.**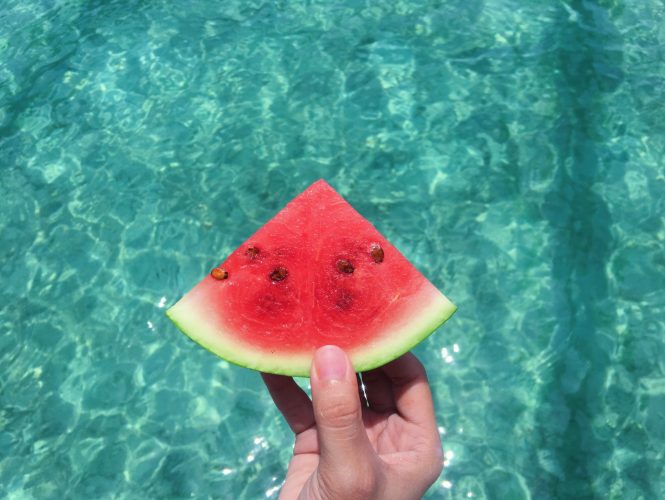 August
Summer Clothing – Swimsuits and summer clothing go on deep clearance in August, despite temperatures still being in the 90s in many areas. Retailers are trying to clear out old inventory to make room for back-to-school and seasonal items. August is the perfect time to purchase summer clothing, shoes and swimwear. Remember to buy a size or two larger for growing kids if you plan on saving them for next summer.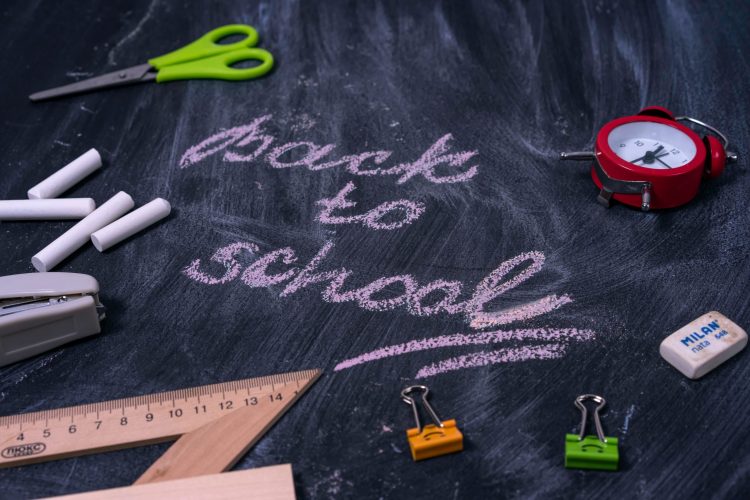 Back-to-School Supplies – Classroom products hit store shelves in July, but the sales will be better in August. Look for the best back to school deals this month. Big box stores like Walmart and Target usually offer the best deals, but don't forget to check department stores and office supply chains for back to school essentials.
Office Supplies and Furniture – Paper, notebooks, pens, pencils, glue, rulers, calculators, folders, and binders are all part of back-to-school sales. So it's also a great time to stock up on supplies for small businesses or for your home office. Expect to see discounts on items such as chairs, desks, and file cabinets in addition to office supplies. Included in these sales will be supplies for college dorm rooms such as lamps, storage containers and linens.
Laptops – August is the second best time to buy a laptop, with Black Friday being the best. As part of back-to-school promotions laptops and computers will be marked down an extra 8% to 25%. Amazon, Best Buy, Walmart, Staples and Target should all be offering deals on laptops this month.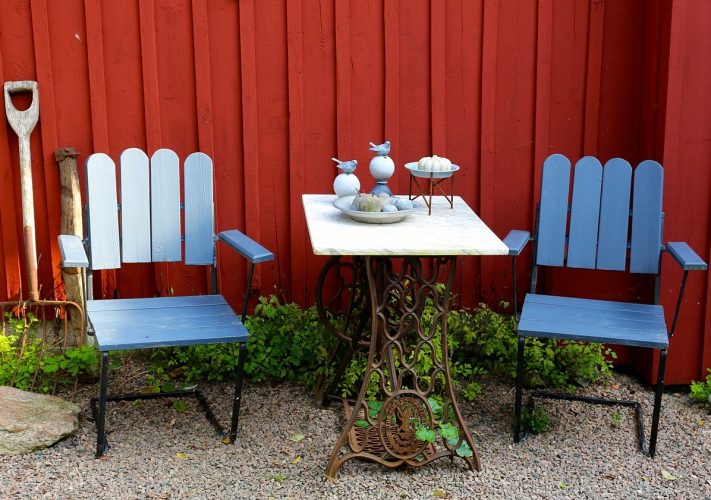 Outdoor Furniture and Grills– Towards the end of August stores will be clearing out patio furniture and grills to make room for fall products. Expect the clearance deals on these products to peak around Labor Day weekend.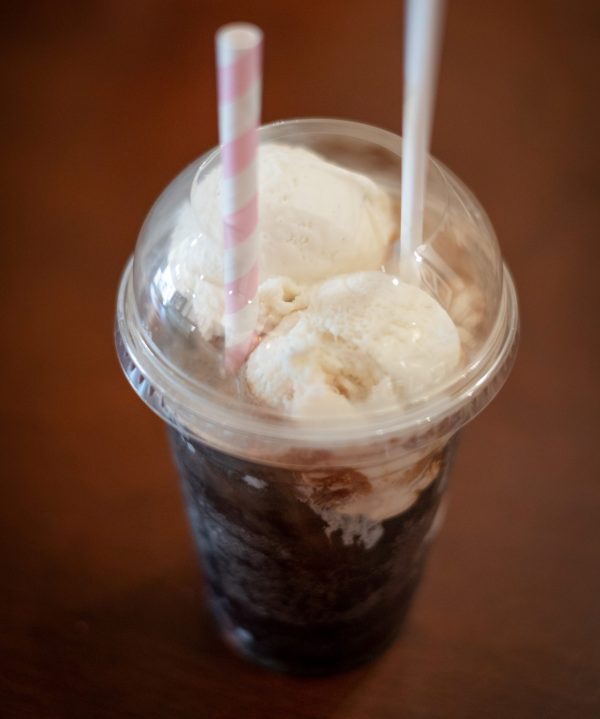 Root Beer Float Day – August 6th is National Root Beer Float Day. Last year A&W Restaurant offered a FREE small Root Beer Float on August 6th. This year A&W is giving away up to $250 in "Bear Bucks", enter to win here.
Waffle Day – August 24th is National Waffle Day. Check out your favorite breakfast place to see if they're offering any waffle-related discounts this year.