This post may contain affiliate links, please see my disclosure policy to learn more.
If you live in Washington, Oregon, Idaho, or Montana you need to check out this group. Your Northwest was born and developed from URM – a 99 year old co-op made up of over 200 grocery stores in 4 states in the Pacific Northwest.
There is a waitlist to join the Grocery Group, but it is well worth it if you are chosen. To be eligible to become a Grocery Group member, the member must live in WA, OR, ID, or MT and be within 30 miles of one of our stores, check the store locater here. Limit of one member per household. Get on the waitlist HERE! Read the disclaimer below the sign up sheet for all rules and regulations.
Grocery Group Members receive a sample box of products in the mail each month and give an honest review of the products.
November's Sample box: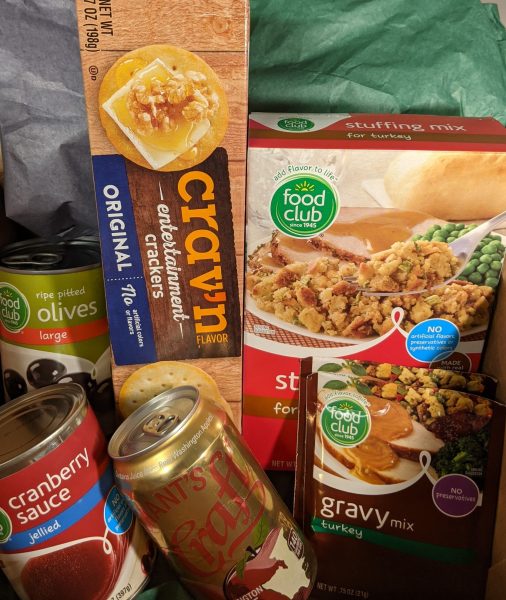 Follow Your Northwest on Facebook to keep up to date with all of the giveaways and drawings they have. They are an amazing group.
WHERE YOU SHOP MATTERS
When you see the Your Northwest logo it means you're buying local, the money stays here, supporting local families and strengthening local communities.