This post may contain affiliate links, please see my disclosure policy to learn more.
Event 2 of Walmart's "Deals for Days" starts today. Walmart Black Friday sales will be spread throughout the entire month of November. Deals for Days will begin online and continue in stores two days later. Some Walmart deals, sell out quickly, so act fast.
The second event starts on Nov. 14th at 7 pm ET. Walmart+ members shop 7 hours earlier! Online early access starts at 12 pm ET.  Your local store sale starts Nov. 16 at 6 am local time.
Event 2 – The sale starts on November 14th at 7 pm ET online, and on November 16th in stores. View Black Friday Deals Here!
Some of my favorite deals in this week's flyer: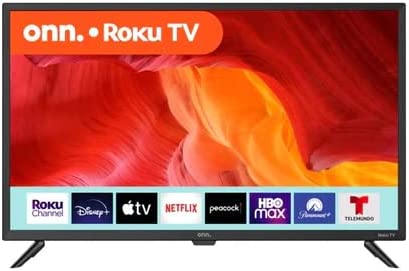 –  Nov.14th for only $98.00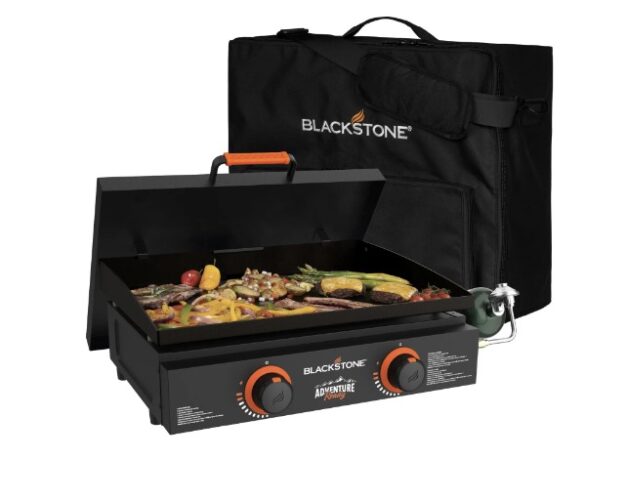 –  Nov.14th for only $127.00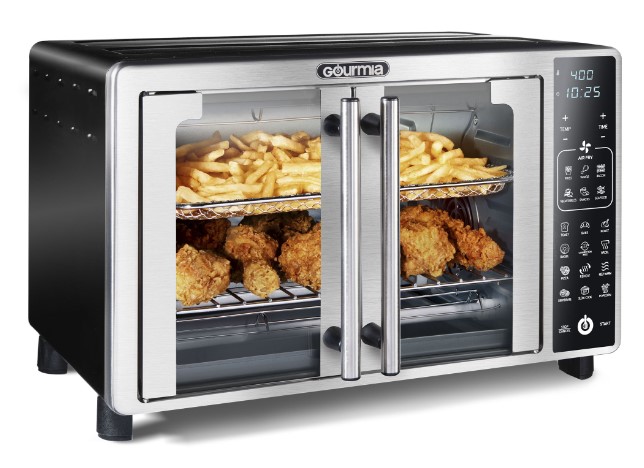 –  Nov.14th for only $50.00
Please note, I do not work for Walmart and have no control over which items are in stock or available online.
Due to circumstances beyond Walmart's control, select items may not be available in all stores.