This post may contain affiliate links, please see my disclosure policy to learn more.
Walmart Black Friday event number two will begin Wednesday, November 22nd at 3 p.m. ET and continue in stores on Friday, November 24th. Walmart+ members will have three hours of early access beginning at 12 p.m. ET on Wednesday, Nov. 22. If you don't have a Walmart+ membership now is the time to get one, they are offering a one-month free trial, just cancel before the month is up if you don't want to pay for the membership fee.
According to Walmart's press release, "Customers can expect to find the season's best deals on gifts from all the top brands, including Apple, Dyson, LEGO, LG and Samsung, to name a few. Walmart is offering amazing savings across its unmatched assortment of apparel, electronics, home, toys, and much more."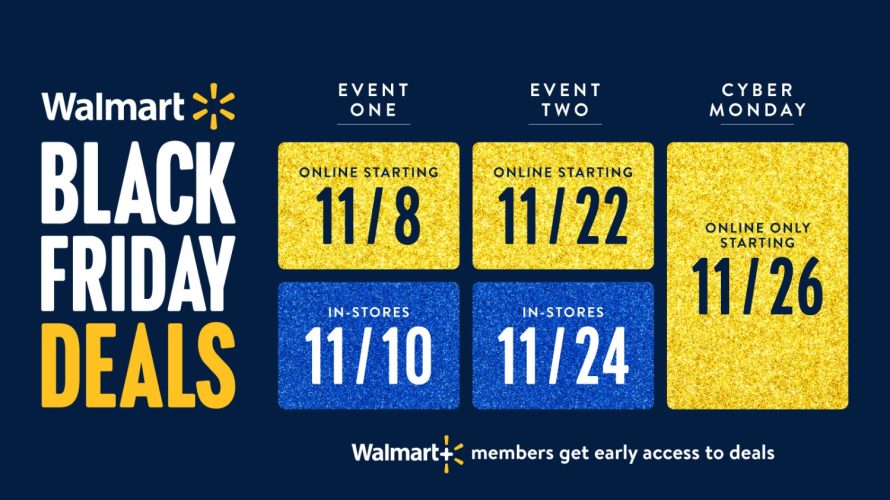 Some of my favorite deals in the Black Friday flyer for November 22nd: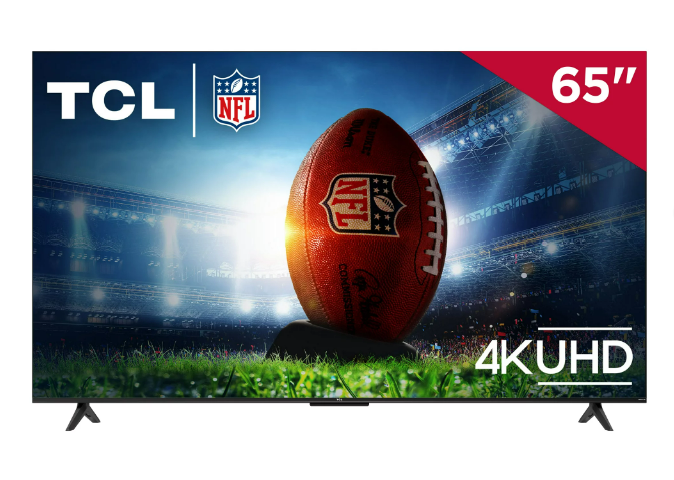 – $228.00 (Special buy)
---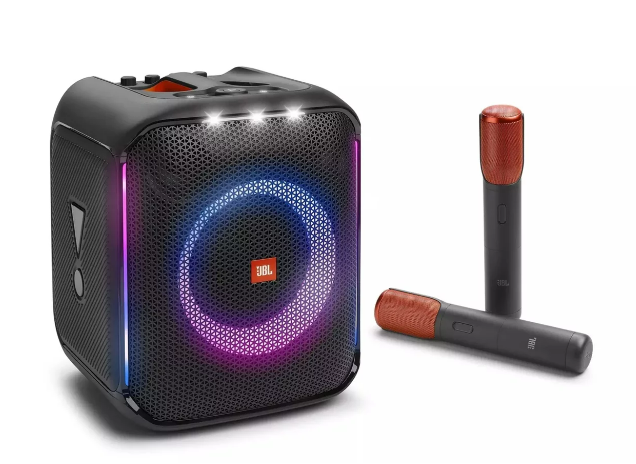 – $199.00 (Special buy)
---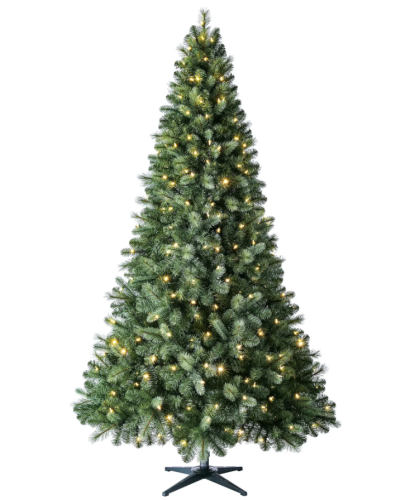 – $78.00 (Special buy)
---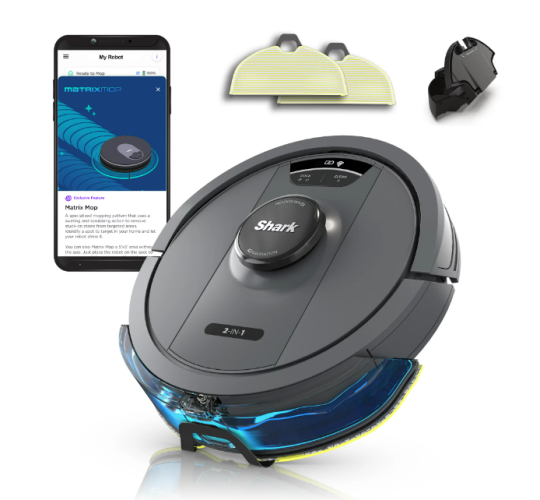 – $188.00 ($261 savings)
---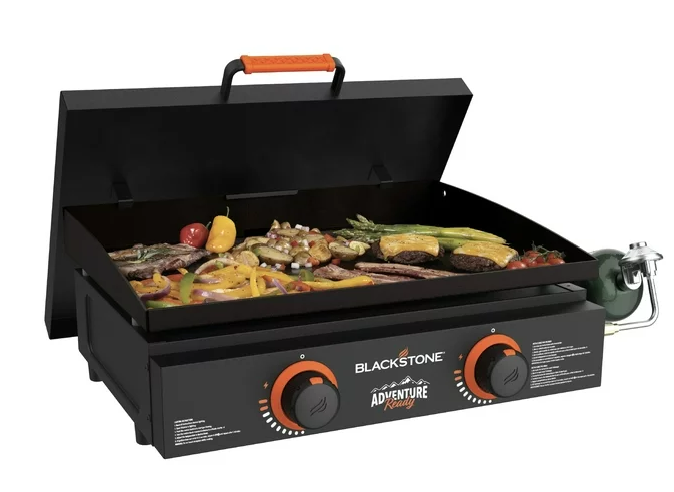 – $97.00 ($50 savings)
---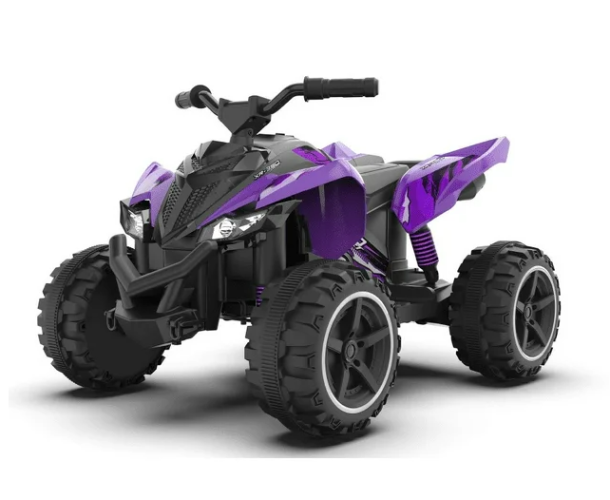 – $98.00 (Special buy)
---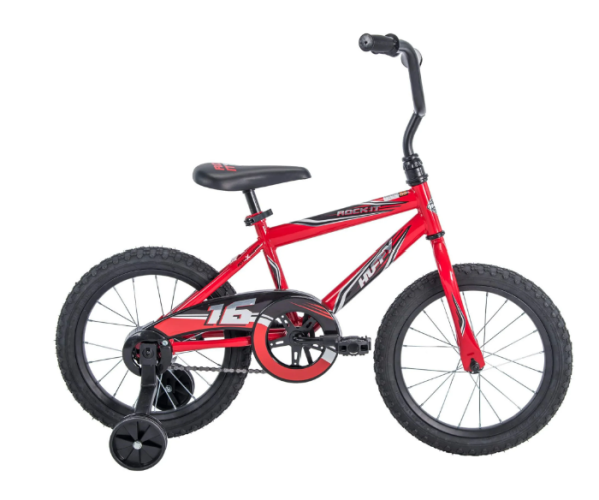 – $48.00 ($30 savings)
---
Please note, that I do not work for Walmart and have no control over which items are in stock or available online.
Due to circumstances beyond Walmart's control, select items may not be available in all stores.
Check out all of the Amazon Holiday Deals Here!
Related Items