This post may contain affiliate links, please see my disclosure policy to learn more.
Awesome Leap Day Deals!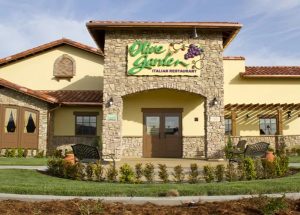 Olive Garden – On 2/29/2020 Olive Garden is offering their $5.00 take home entrees for only $2.29. This is a buy one get one style offer. When you Dine-in and order an entree you can choose to take home a freshly prepared and chilled classic (3 to choose from) for only $2.29 on Leap Day, normally $5.00.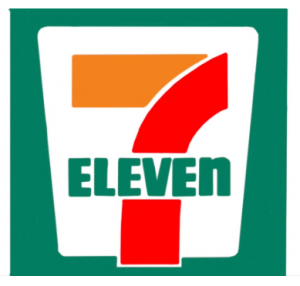 7-Eleven –  On 2/29/2020, 7-Eleven customers can get a whole pizza (cheese, pepperoni or extreme meat) for $2.29 at participating stores. To redeem the offer, head to your local 7-Eleven store or order delivery through the 7NOW app. Customers new to the app will receive a $29 discount on any 7NOW delivery over $50 with the promo code: 29OFF50.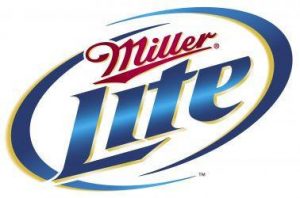 Miller Lite – Miller Lite is celebrating the extra 24 hours we get on Leap Day by giving away 24-packs of Miller Lite for free. On 2/29/2020, head to Miller Lite's Instagram and Twitter to get a QR code, scan it and submit your receipt from your 24-pack to get a refund via PayPal.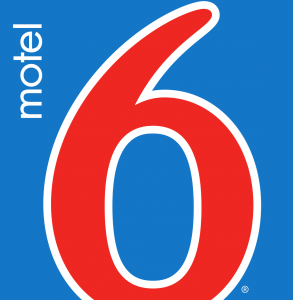 Motel 6 – Book a room through Motel 6's Leap Year page by March 2 and get up to 20 percent off rates for stays between February 29 and March 31, 2020, at participating locations.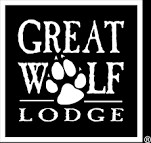 Great Wolf Lodge – On February 29, book a room with Great Wold Lodge for $29 per person at any of the 18 U.S. locations with code LEAPYEAR. Use the offer for Family Suites bookings between April 13 and May 21, 2020, with a minimum of two guests per room.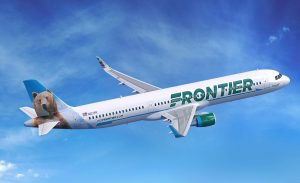 Frontier Airlines – On previous Lear Year's Frontier Airline has offered amazing deals with one way tickets as low as $60. No word yet this year if they will be doing the same, but it wouldn't hurt to check their website on 2/29/2020 to check for specials.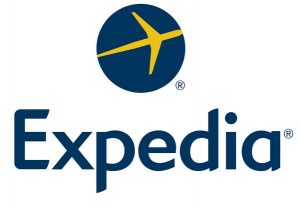 Expedia – Expedia is giving 20% off – for special activities like a tour of the Grand Canyon's South Rim, an Absinthe performance in Vegas, or tickets to the American Museum of Natural History. To get Expedia's Leap Day Deal use discount code SLICKDEALS20 at checkout.