This post may contain affiliate links, please see my disclosure policy to learn more.
For casting your ballot, a few businesses will reward you with free food and special deals. Some businesses may want to see an "I voted" sticker, so be sure to pick one up as you leave the polls. Some may require downloading an app or joining a rewards club. Deals are available at participating locations only.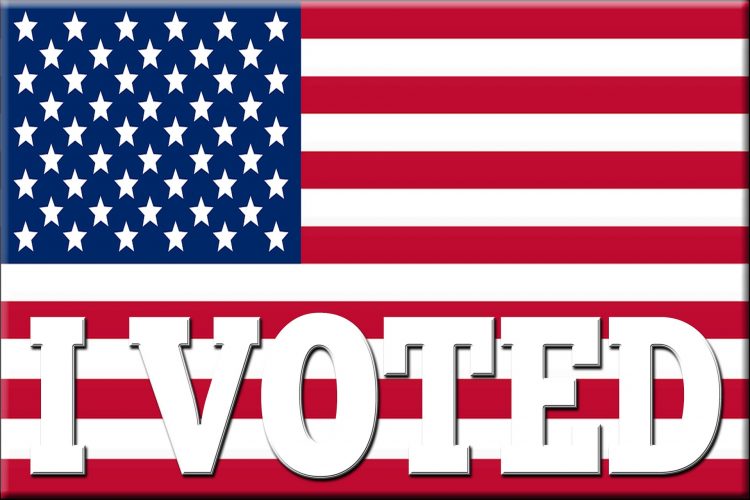 Burger King – The King is offering $3 off any orders over $18 placed through GrubHub.
Chili's – Only at participating locations – Enjoy a $5 Presidente Margarita in a restaurant or to-go through Nov. 3 and get a Chili's "I Voted" sticker to show your support for the chain's Margarita Party.
Jersey Mike's – Is offering a free turkey sub and free delivery on orders placed on Election day Nov. 3rd totaling $10 or more. Purchases must be made through GrubHub.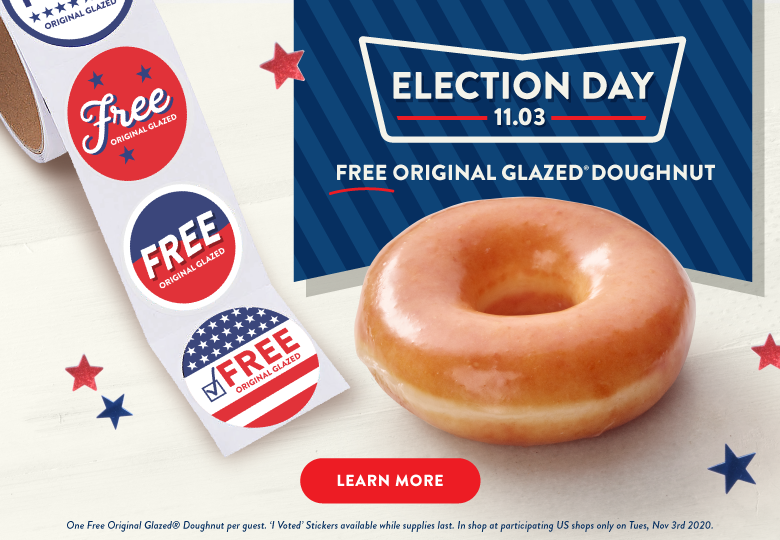 Krispy Kreme – Customers get an 'I Voted' sticker and a free glazed donut for coming in on election day. The company isn't making you prove that you voted, but recommends that you do before stopping by.
McDonald's – From Nov. 3 to 9, the chain is offering a free baked good (blueberry muffin, apple fritter, or cinnamon roll) with the purchase of any-sized Premium Roast or Iced McCafé coffee from their app. At participating locations.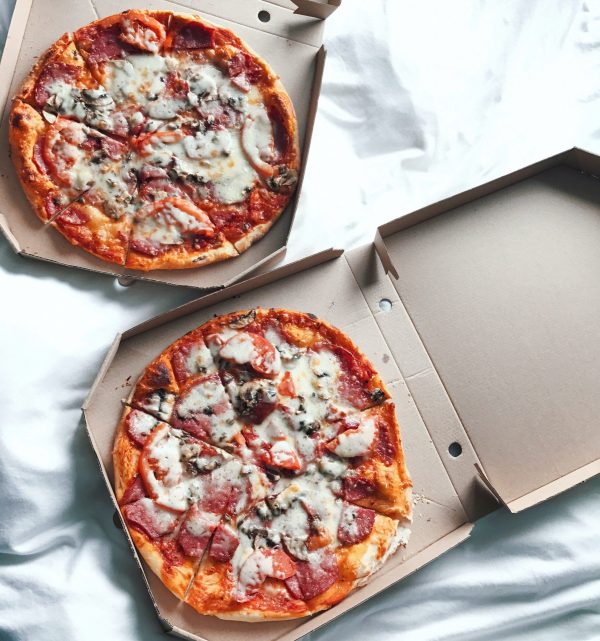 Pieology – "You Vote, You Pie" deal from Nov. 1-3, where people can order two customized 11-inch pizzas and a dessert to share for just $20.20.
Pizza to the Polls – In 40 States Pizza to the Polls is making democracy delicious by delivering free food for all to polling places with long lines. Send us reports of long lines and we'll send in the delicious reinforcements.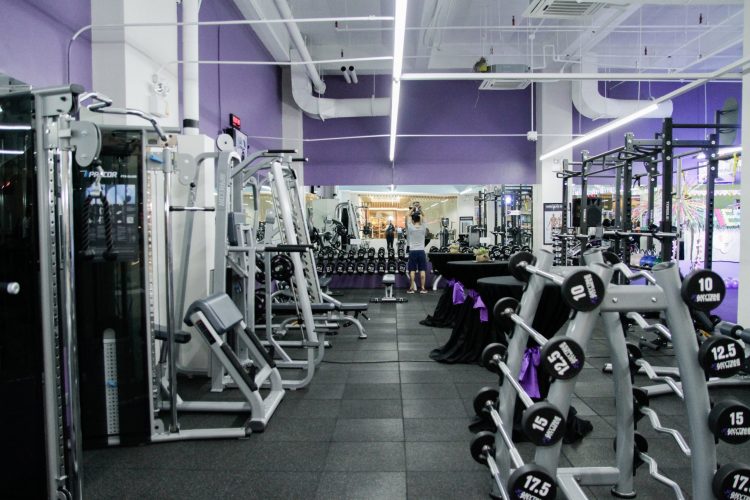 Planet Fitness – Planet Fitness encourages all voters to "work off" their election stress with a free workout and HydroMassage at any of Planet Fitness' more than 2,000 clubs nationwide, from Nov. 3 to 8.
Red Lobster – Through Nov. 3, the chain is offering free delivery on orders for more than $25 via Grubhub. The order must meet the minimum amount, before tax, tip, and fees.
Wendy's – Customers can get a free classic chicken sandwich. "Not only is our new Classic Chicken Sandwich the new standard for all chicken sandwiches, it's also free with any purchase with the offer in our app." Valid through Nov. 8
Don't forget to get a discounted sandwich while you're out today for National Sandwich Day!