This post may contain affiliate links, please see my disclosure policy to learn more.
Not everything is at the best price during the Holidays. A lot of retailers have sales when new inventory is expected to come into the store and clearance older models when newer models are available.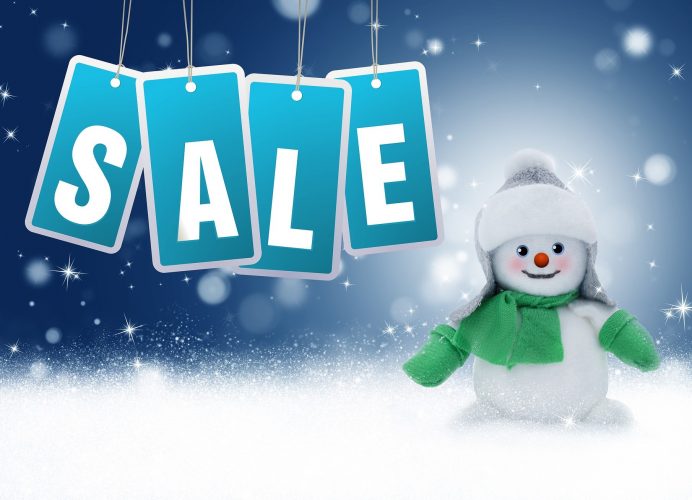 January
Christmas Items –
After Christmas, sales start right after Christmas, but most retailers will mark Christmas items down by 75-90% in January. Christmas Cards, gift bags, and wrapping paper will be at their best price in January. The best deals will be at the big box stores, like Walmart and Target.
Bedding –
January is the best month to buy bedding and linens. "White Sales" started in 1878 and are still popular today with many stores offering discounts of up to 80% off. Check out Bed Bath & Beyond, Crate & Barrel, Big Lots, Walmart, and Target.
Rugs & Carpet –
Many carpet and rug stores offer sales to lure customers into stores in January. They need to move stock to make room for the next season's styles in February.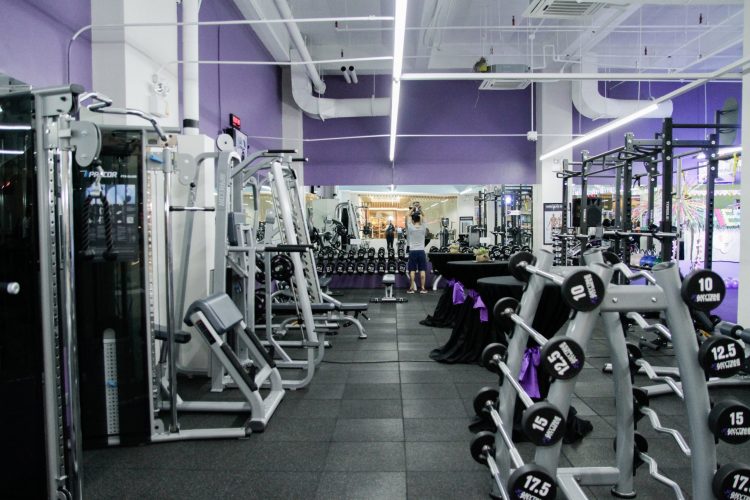 Exercise Equipment and Gym Memberships –
January is all about New Year's resolutions. Gyms usually offer to waive enrollment fees or offer monthly discounts in January. Retailers will also be having sales on equipment for those that want to work out at home. Heath and Fitness Deals.
Home Furniture –
New Furniture deliveries are made to stores in February and August, so many retailers need to clear out older models in January and July to make room for new stock. Look for some great furniture sales around Martin Luther King Jr. day.
Houses –
If you are in the market for a new home, January is typically the best month to negotiate a great deal. There may be fewer homes to choose from in January. But sellers may be more willing to accept a lower price in the winter.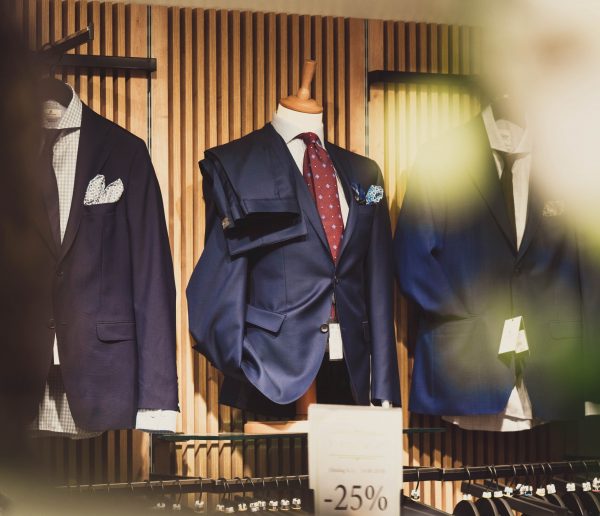 Suits –
Last season (2022) suits go on sale in January to make room for new styles.
Televisions –
Television sales start on Black Friday and continue through until Super Bowl. The clearance sales on last year's models start in February and run through April. We are already seeing significant discounts on Samsung and Sony televisions on Amazon.
Winter Clothing –
Sales on winter clothing start in January and run for a few months, stores need to make room for Spring lines.  Parents should buy a size or two larger to allow for growth spurts in children.