This post may contain affiliate links, please see my disclosure policy to learn more.
You don't have to overspend in December. Spend smarter by buying items that are at their lowest price this month. Expect great deals this month, with retailers pushing items for the last-minute Christmas rush.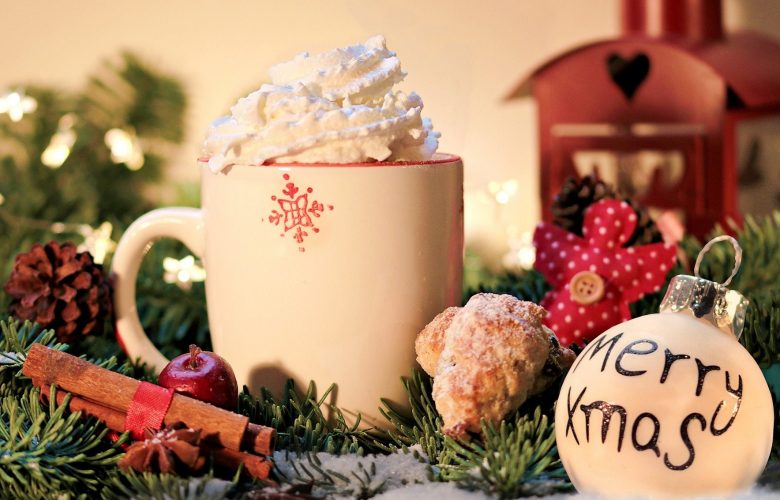 December
Fall and Thanksgiving Decor 
Check your favorite store's clearance section for discounts on Fall and Thanksgiving decorations, tableware, napkins, plates, and tablecloths. Walmart and Target both have in-store clearance areas featuring past holiday items.
Gift Cards 
Many stores have deals on gift cards in December. Check out your favorite restaurants and retailers, many will offer bonus cards with the purchase of a gift card. Purchase gift cards to give as gifts, or use them yourself.
– Panera Bread  *Get a $10 bonus card for every $50 in Panera Bread® plastic gift cards and eGift cards purchased or reloaded in-cafe or online between 11/18/23-12/31/23
– Costco has some really great deals on gift cards, check them out Here. Be sure to check out all of the different categories.
– Sams Club has a variety of discounted gift card deals. If you are a Sams Club member be sure to check them out.
– Target offers promotional gift cards with the purchase of certain items, view the weekly ad or check for gift card promos Here.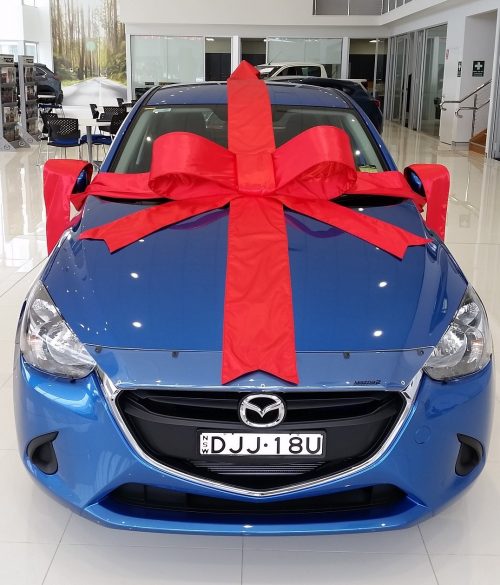 Cars
If you are in the market for a new car, December is typically the month to buy. Dealers will be anxious to reach their monthly and yearly sales goals, so they may be more willing to negotiate this month. It is also the best month to find deals on the previous year's models.
Champagne
Liquor and grocery stores discount champagne in December for Holiday parties and New Year's Eve celebrations.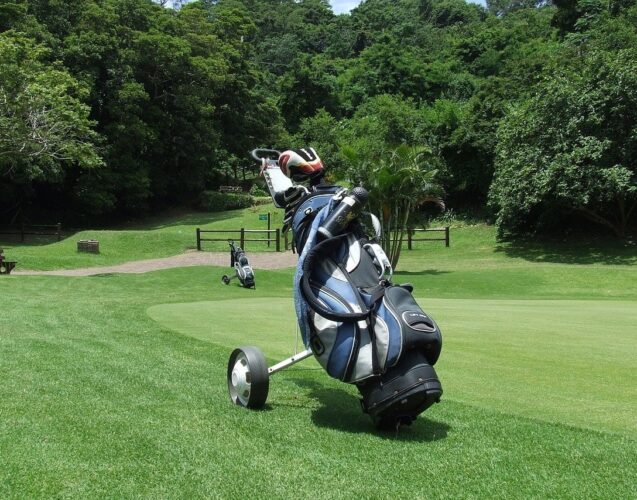 Golf Clubs
Winter is the off-season for golfers, you should see discounts of 40% – 50% off at Sporting goods stores, both online and in-store.
Technology
TVs, computers, tablets, cameras, cell phones, activity trackers, and headphones are all popular gifts. Black Friday and Cyber Monday deals on technology will spill over into December.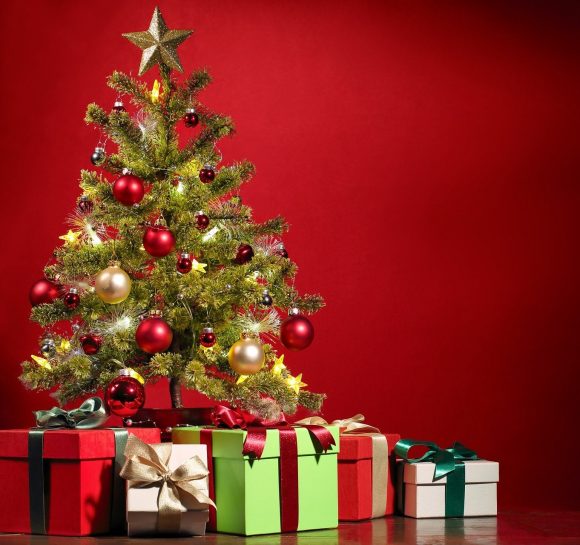 Toys
Black Friday is known for some of the lowest toy prices of the year, but if you missed out don't despair. Toys will be on sale for most of December just don't wait too long as prices will start rising again the week before Christmas.
Thrift Stores
December is a great month to hit up the Thrift Stores. New to you items should be arriving in store all month long, taxpayers will be donating items in December in order to receive a deduction on their taxes for the year.
Christmas Items
Everything Christmas-related will go on sale starting on December 26th. This is the perfect time to stock up on Christmas lights and decorations for next year. Don't forget to load up on deeply discounted holiday treats and goodies.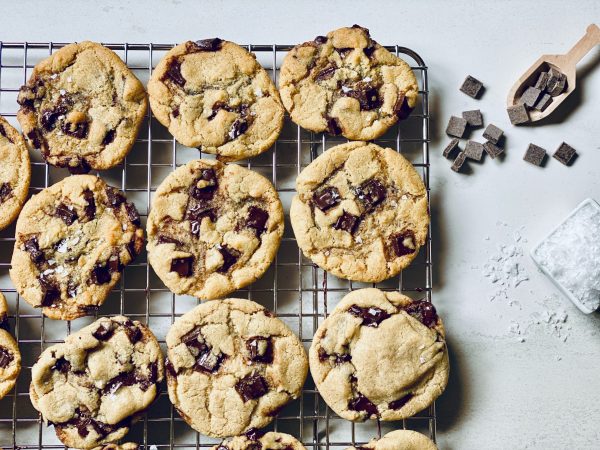 National Cookie Day
December 4th is National Cookie Day, look for discounts and deals on cookies at your local bakery, grocery stores, restaurants, and fast-food joints. Follow your local cookie shops on social media to get updates about any National Cookie Day promotions in your area.